Workshops in English in Primary schools for 3 to 12 year-olds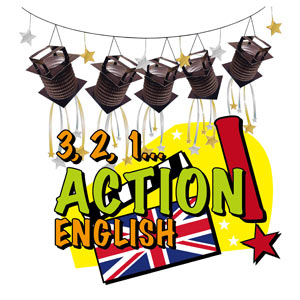 Divided by levels, using theatre and music to make learning English a real and enjoyable experience. Students sing, dance, speak and play, enjoying learning English in a communicative and natural way.
There are two shows (one at Christmas and another at the end of the school year) where the students can show their parents everything they've learned while they perform on stage in English
Limited group numbers to assure full participation: 1

st

, 2

nd

 and 3

rd

 year infants, 1

st

 and 2

nd

 year primary, 3

rd

 and 4

th

 year primary, and 5

th

 and 6

th

 year primary.
Each group attends an hour-long workshop, once a week on school days.
     More than 2000 students since 2014!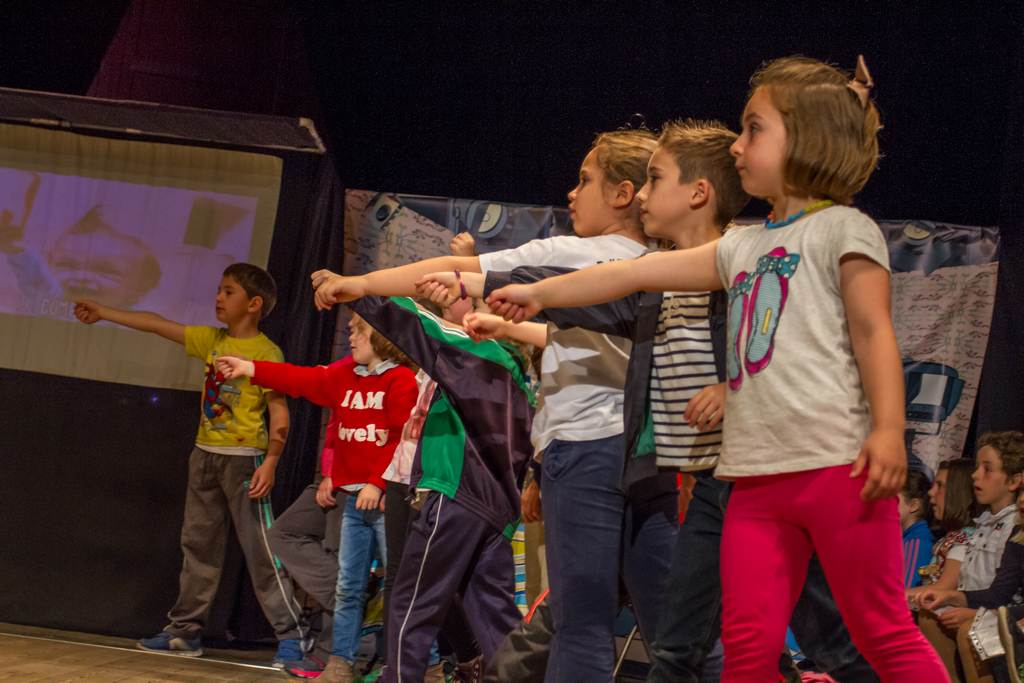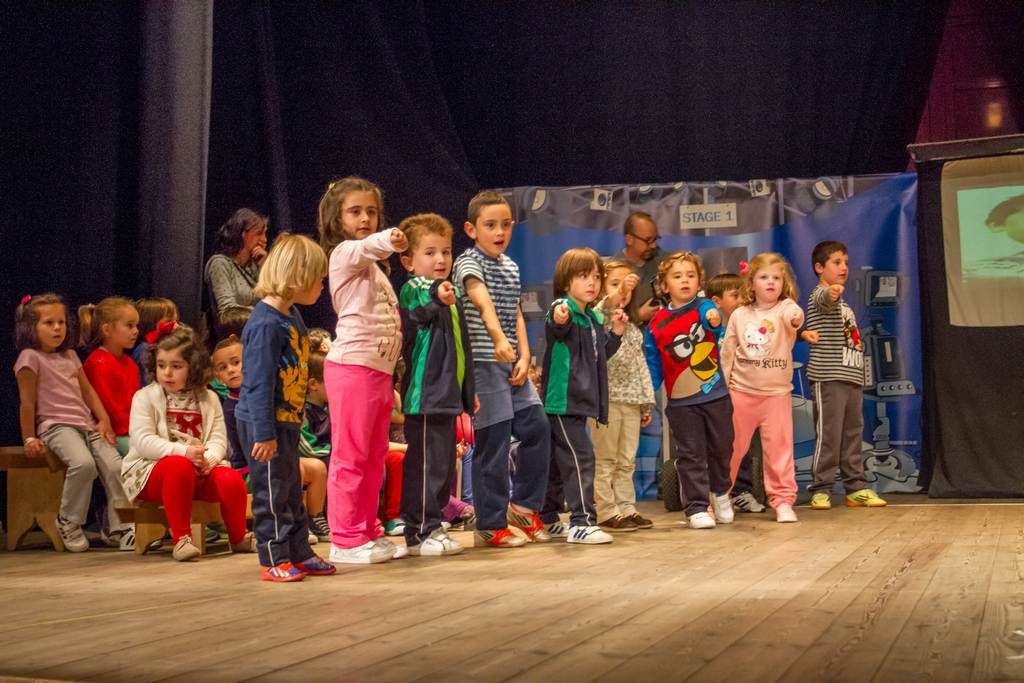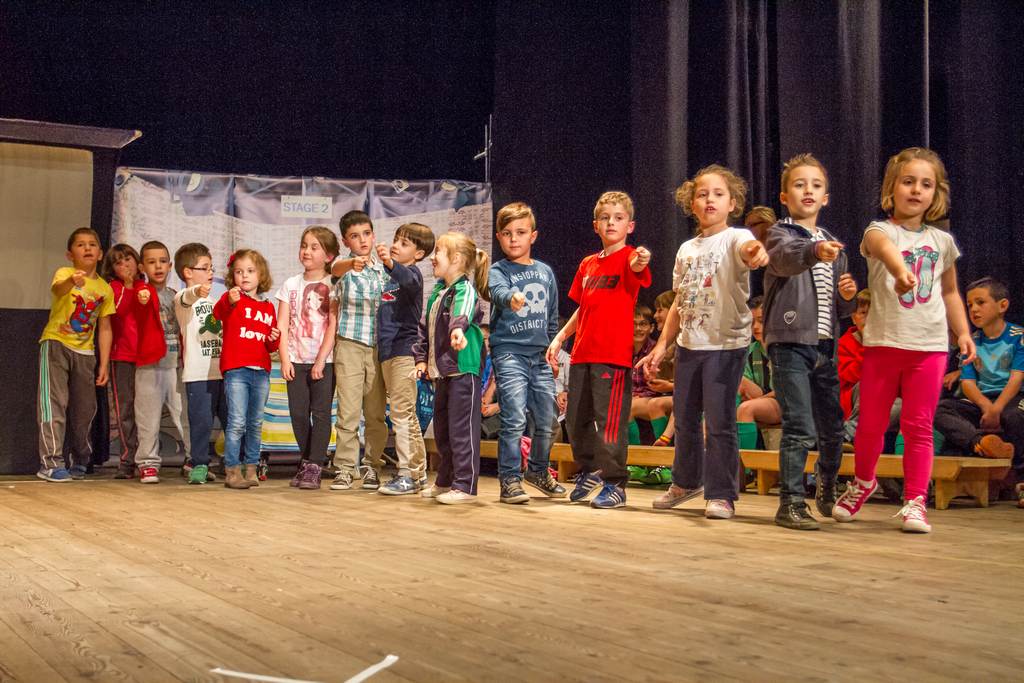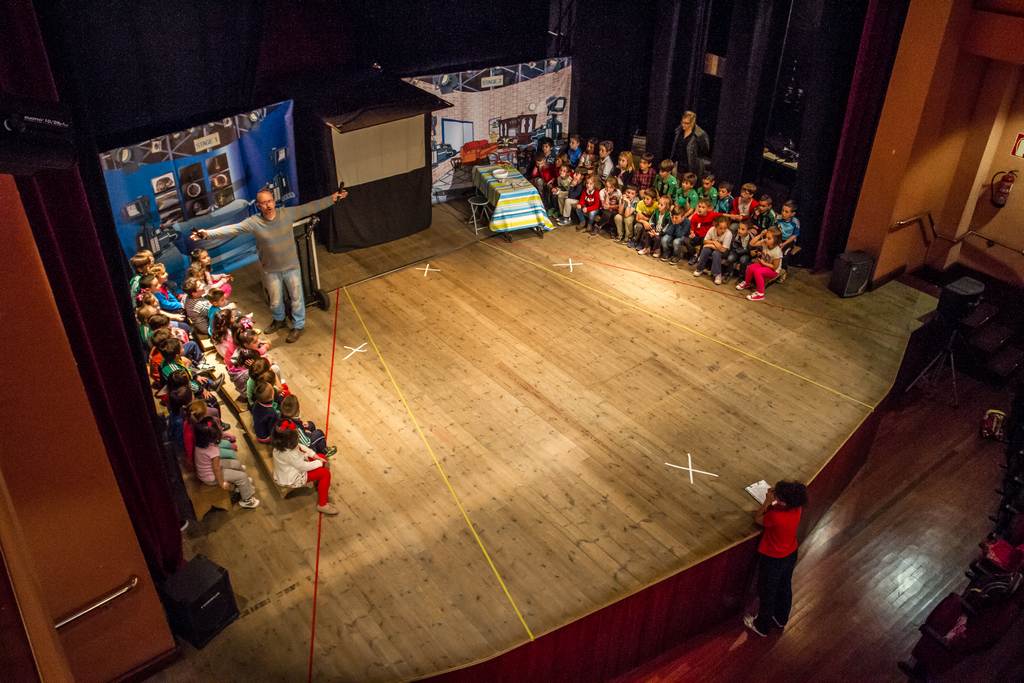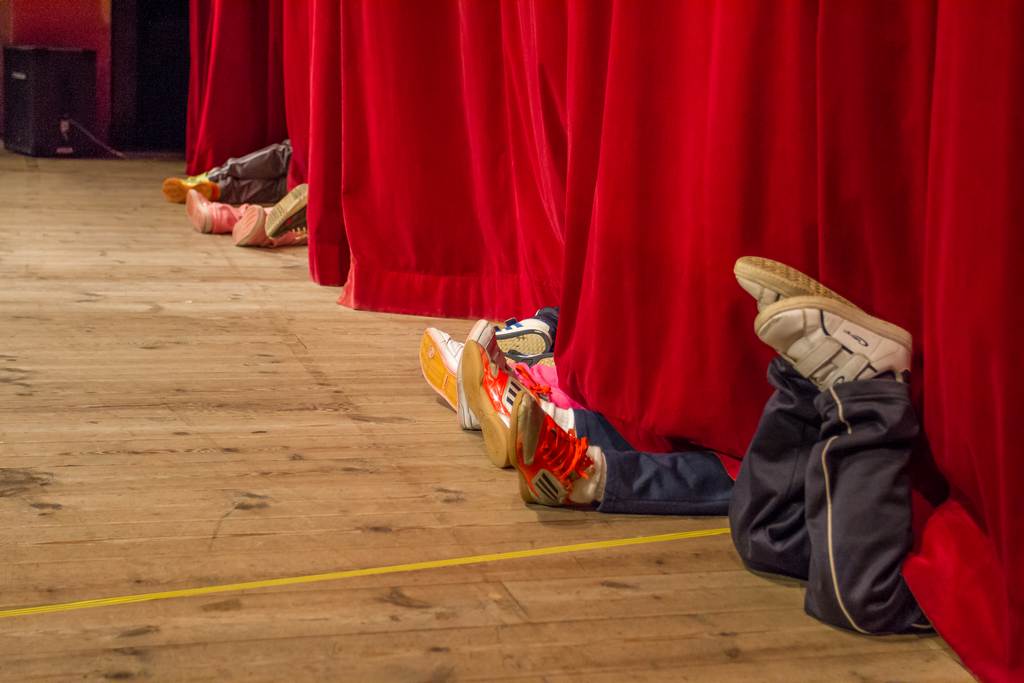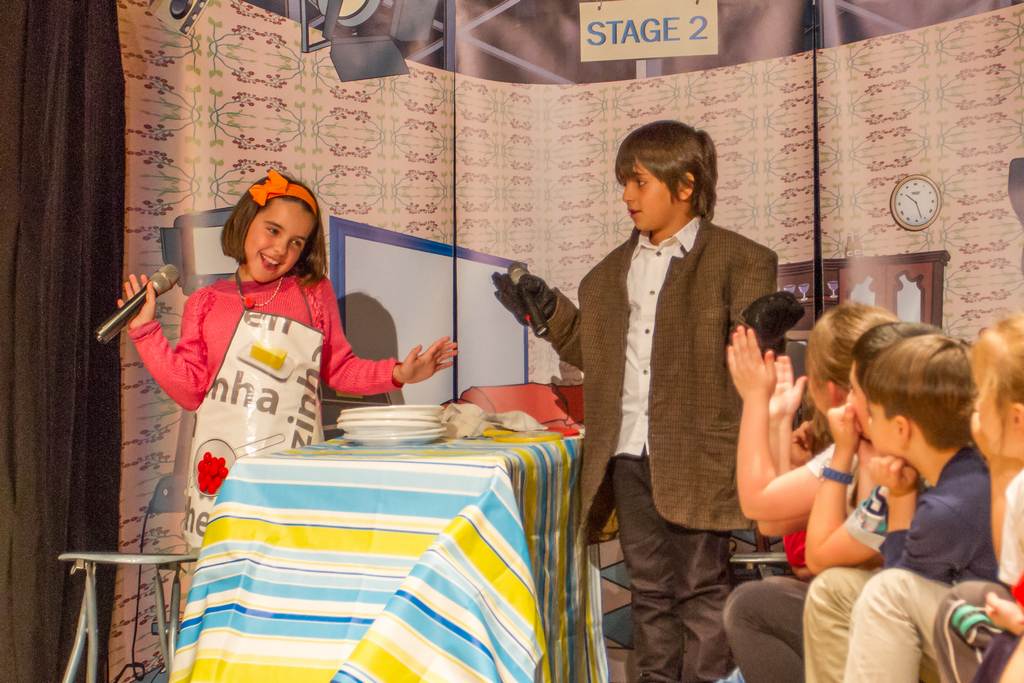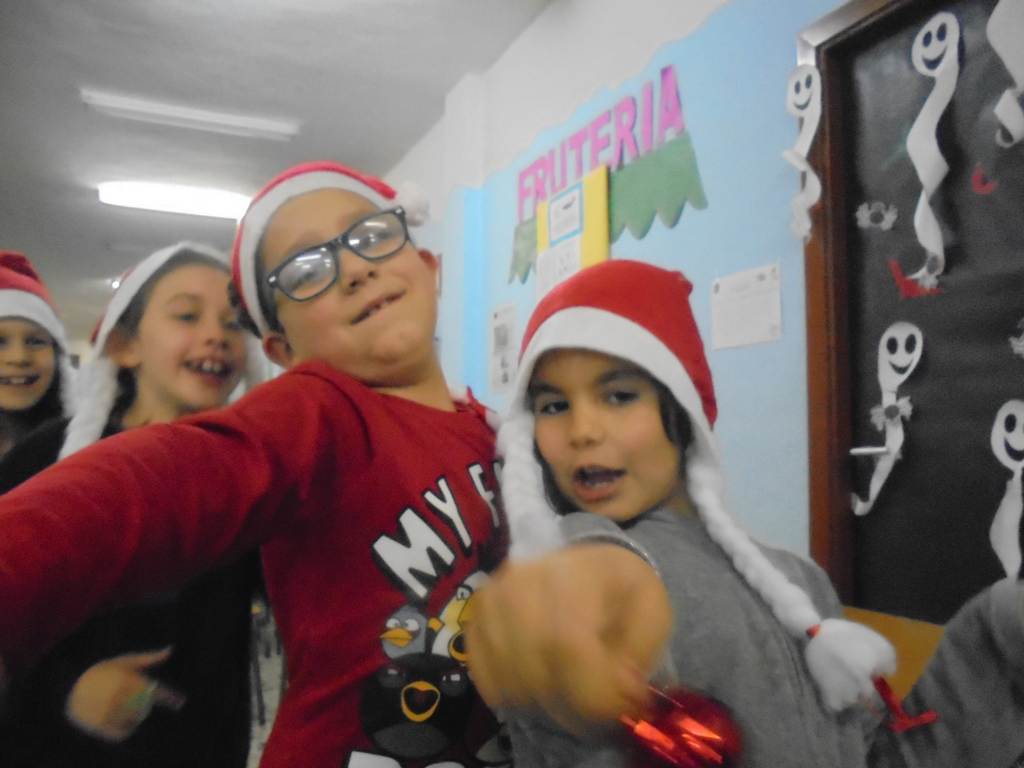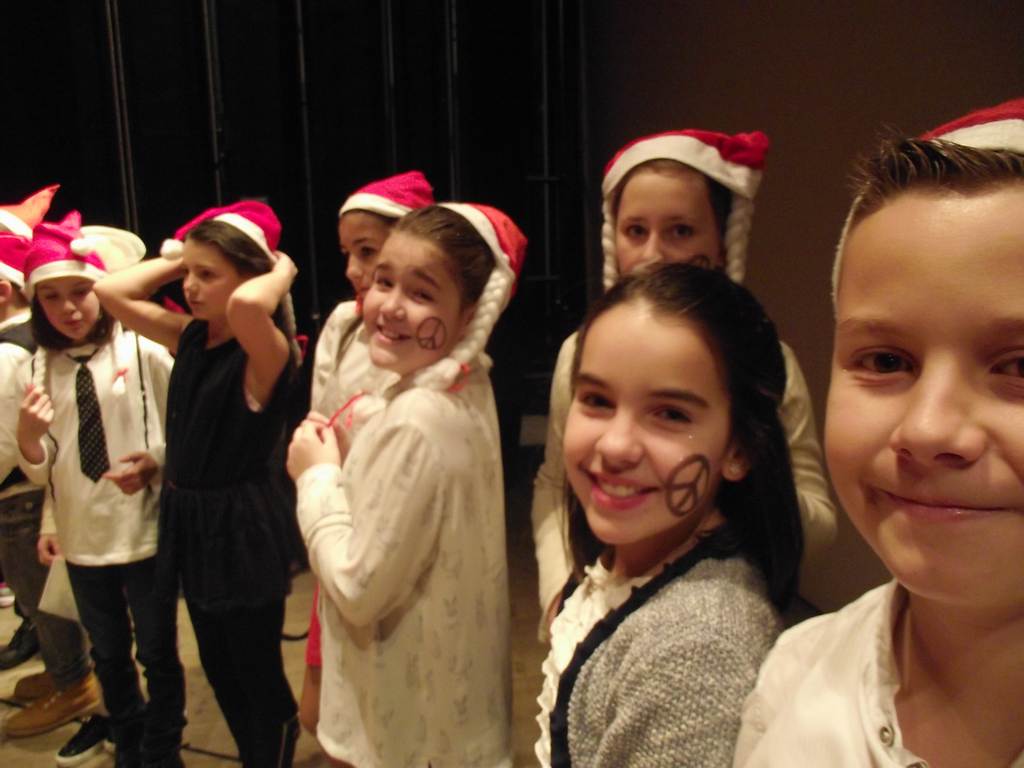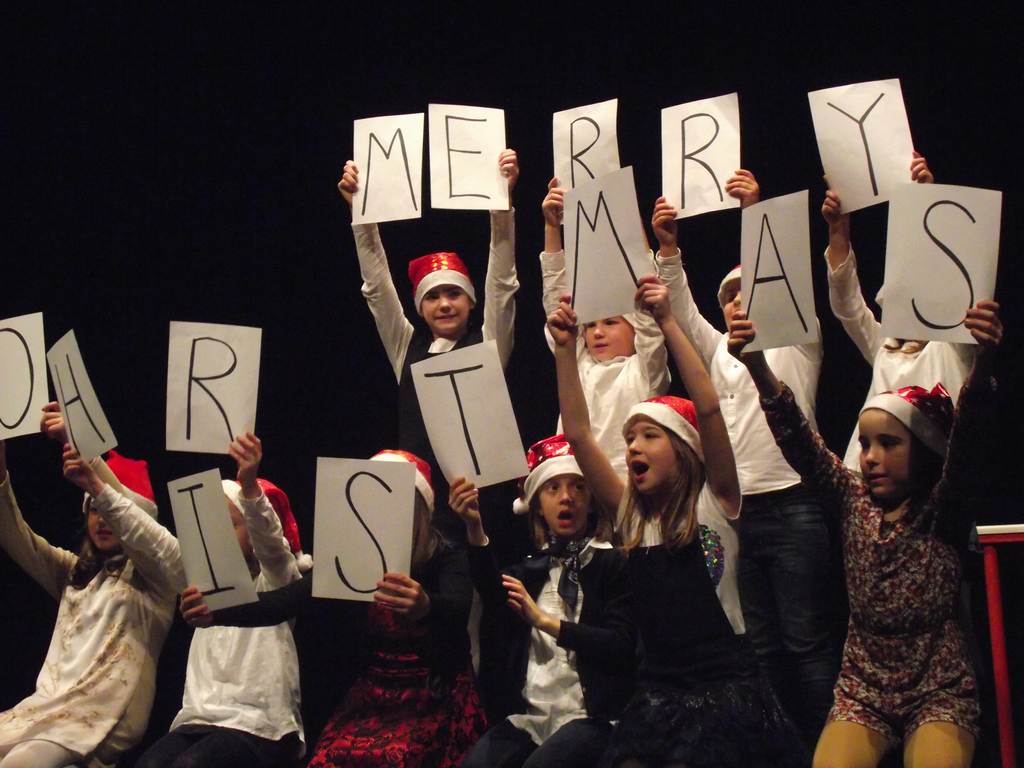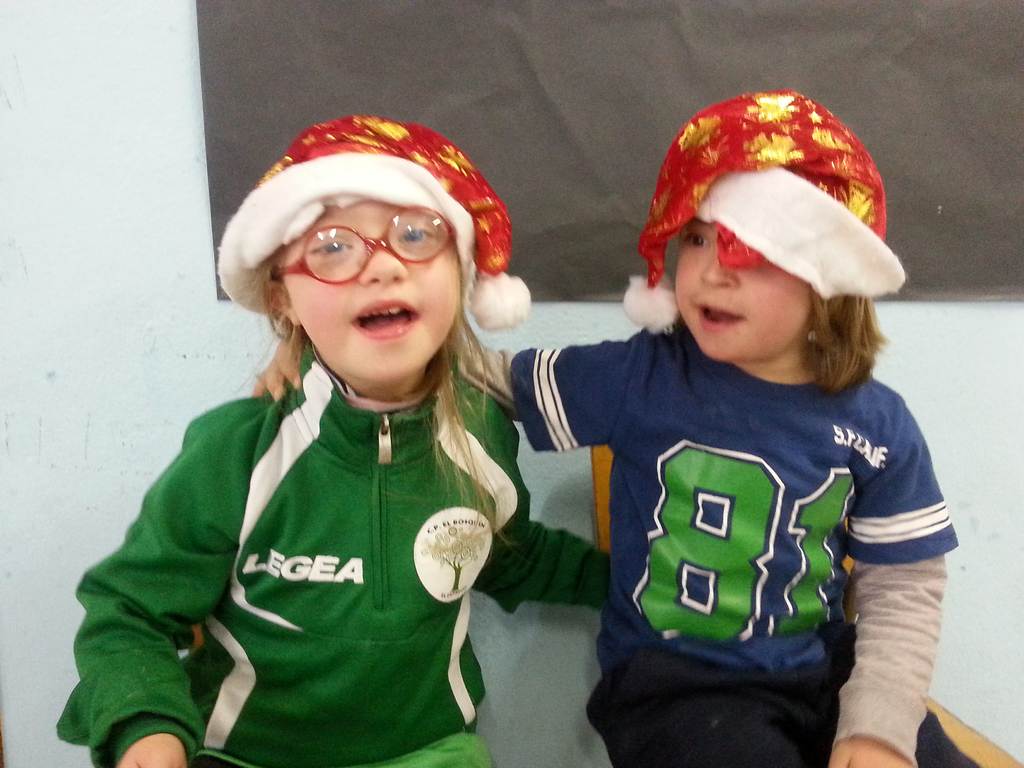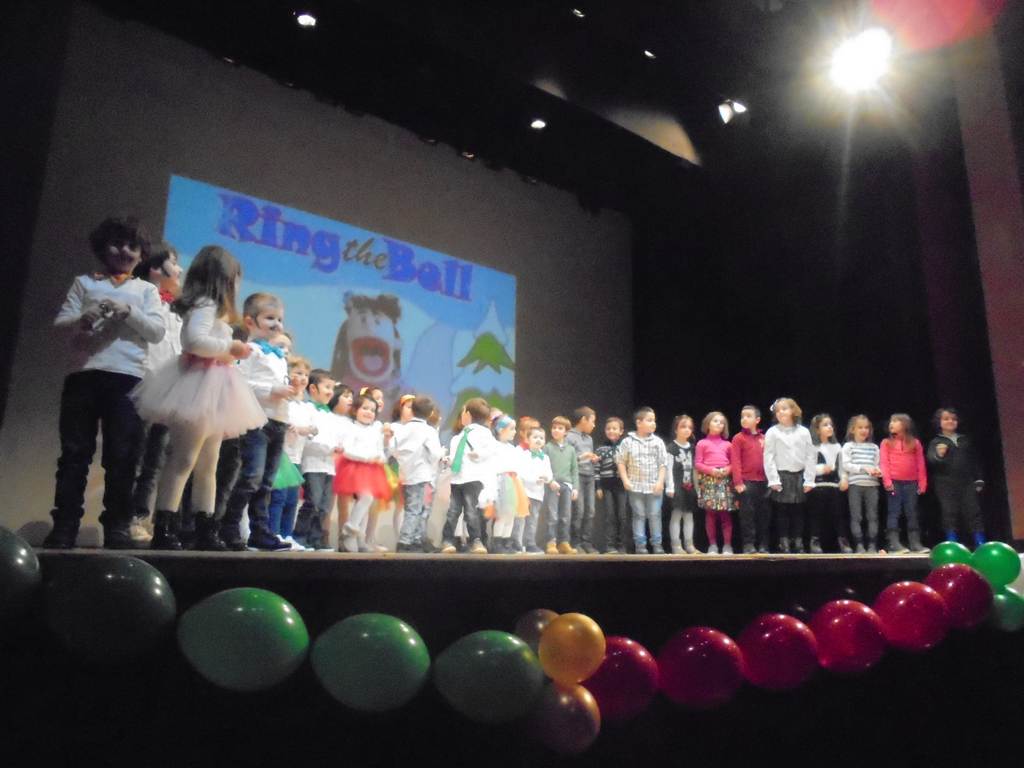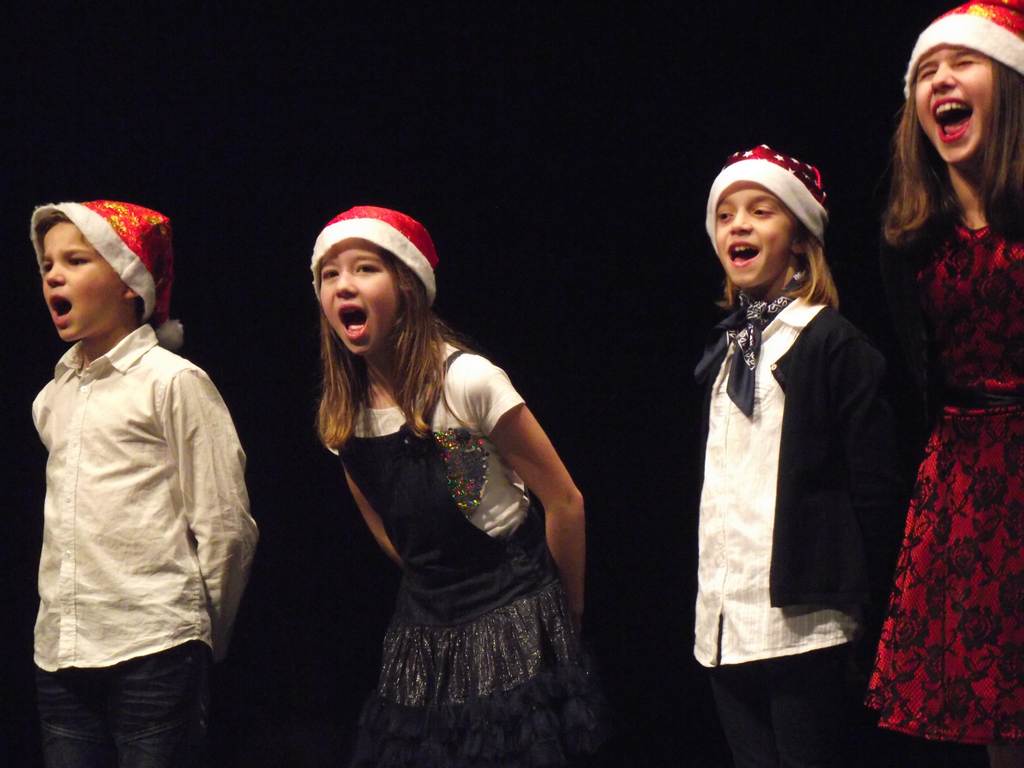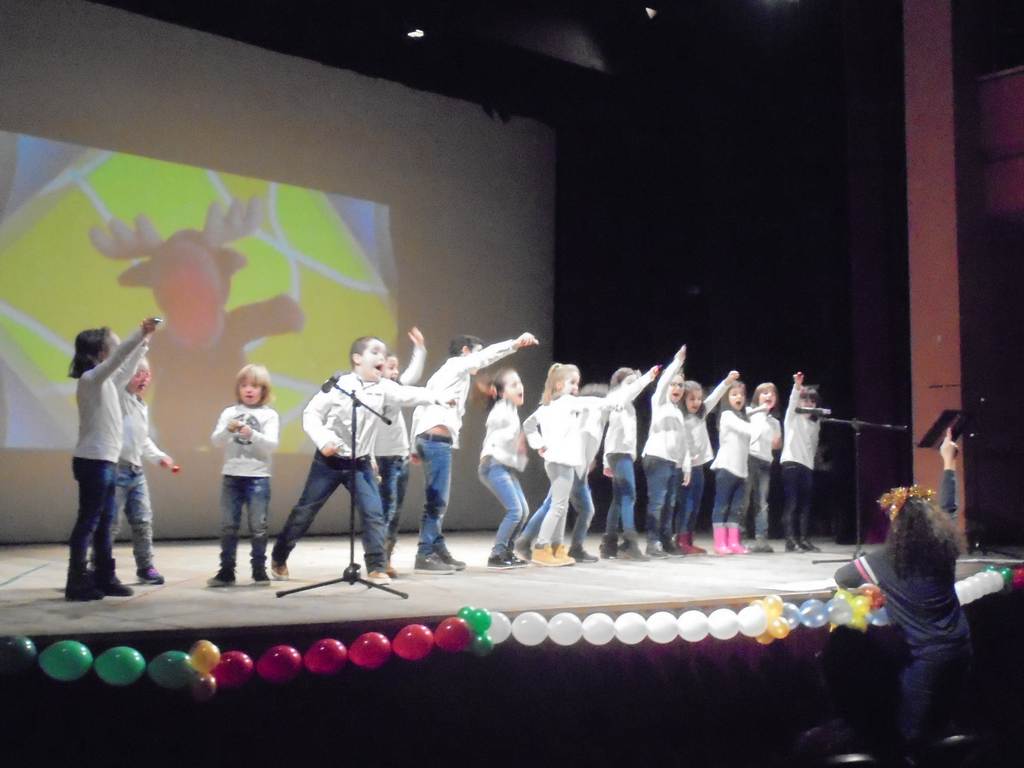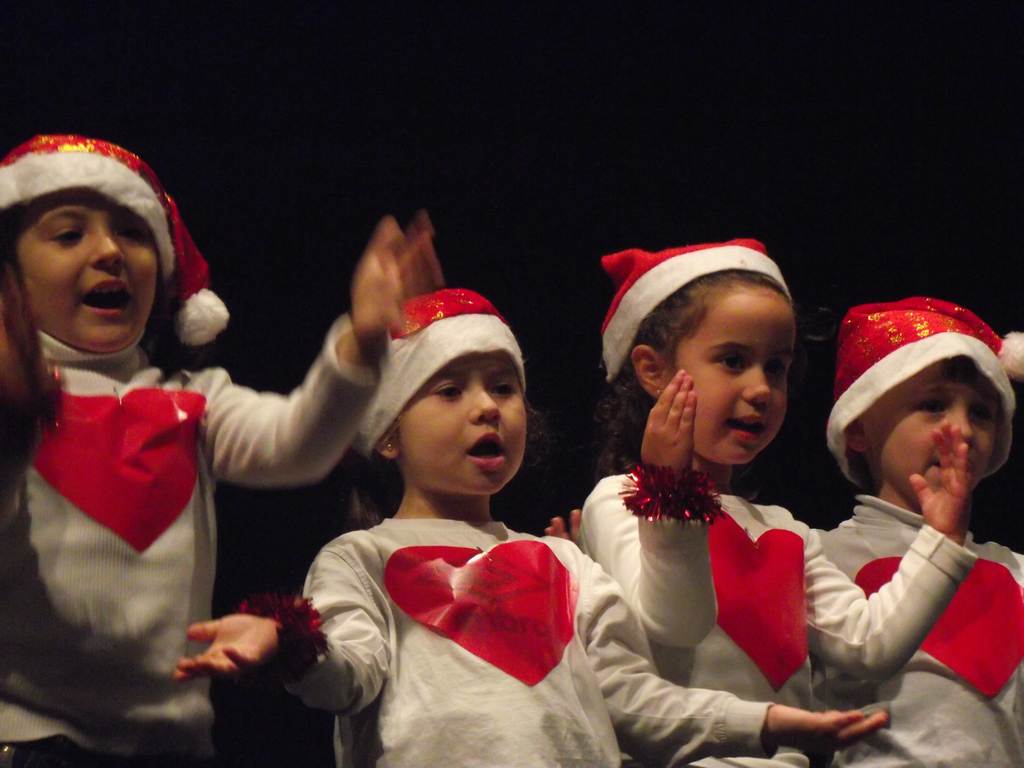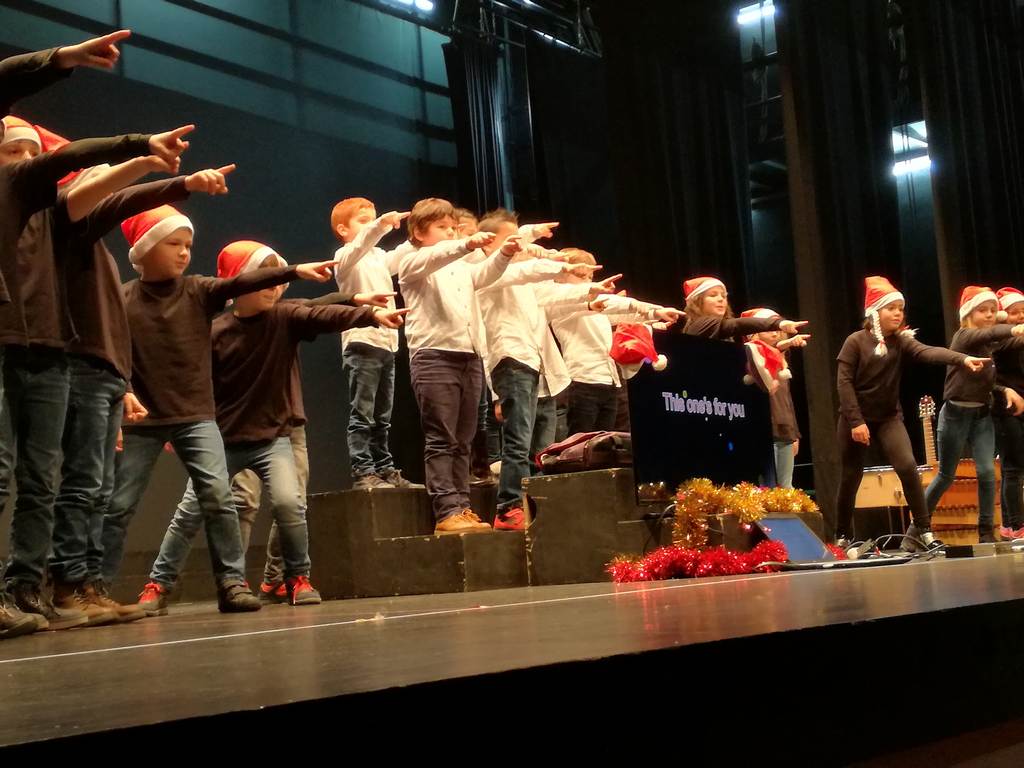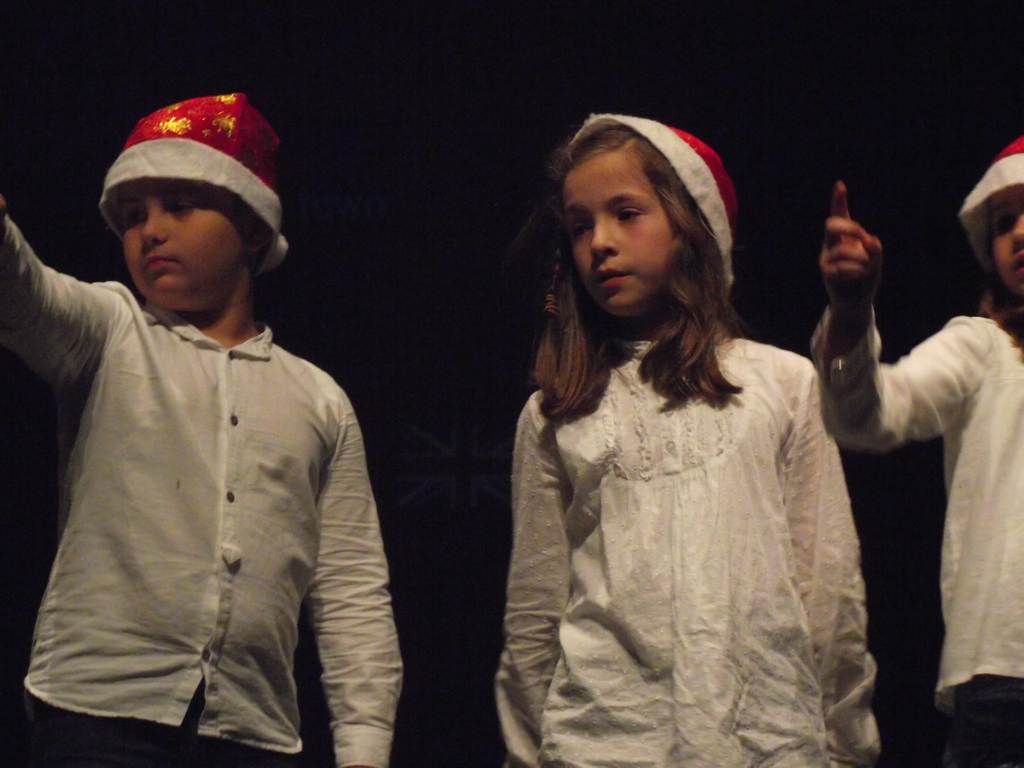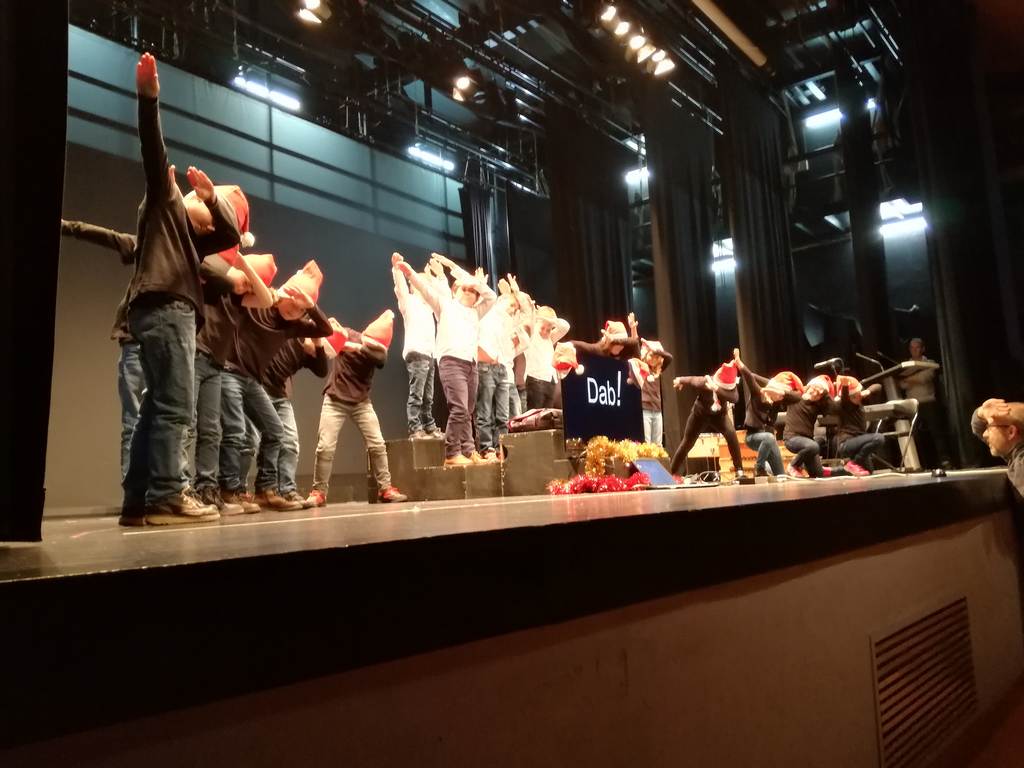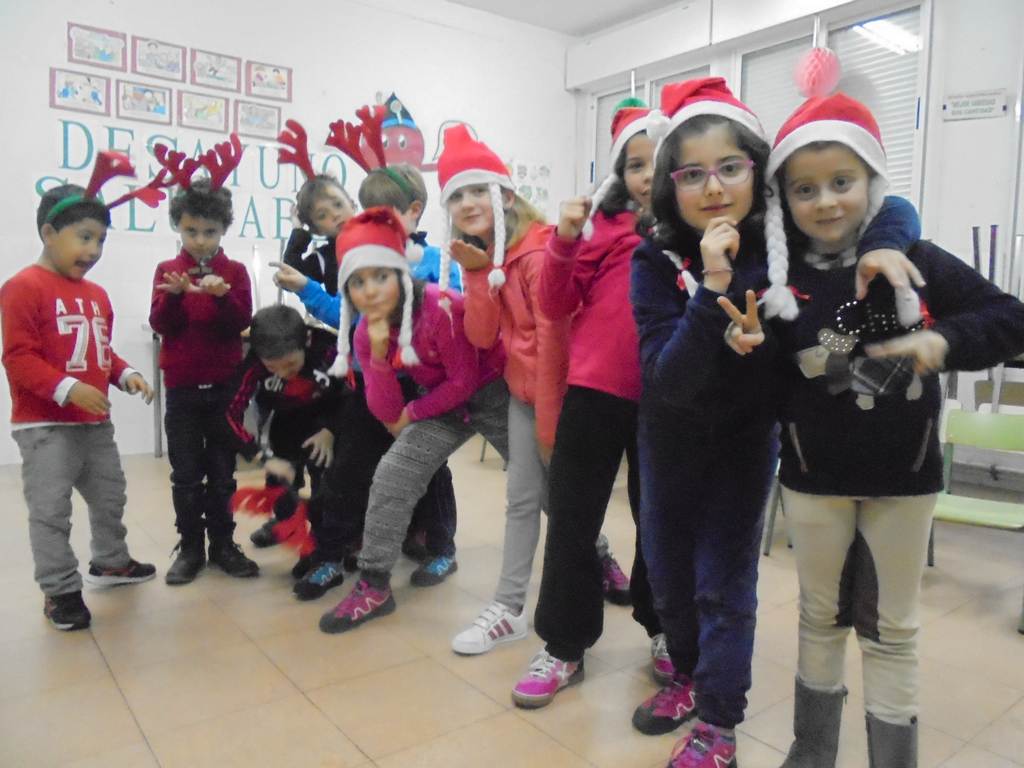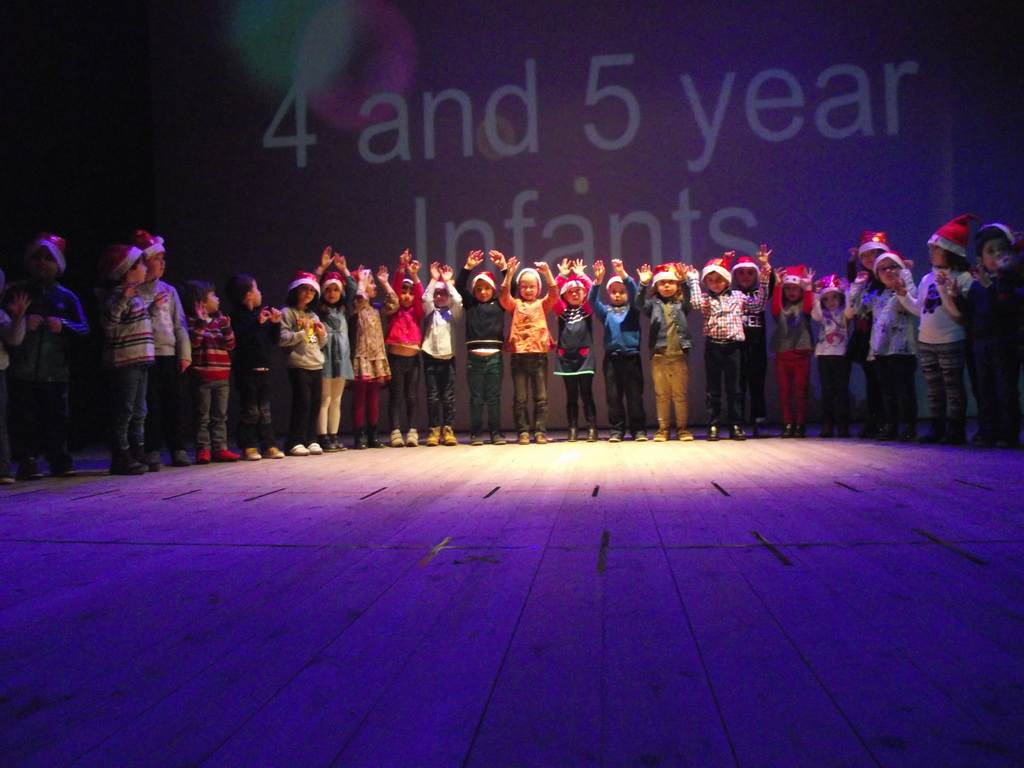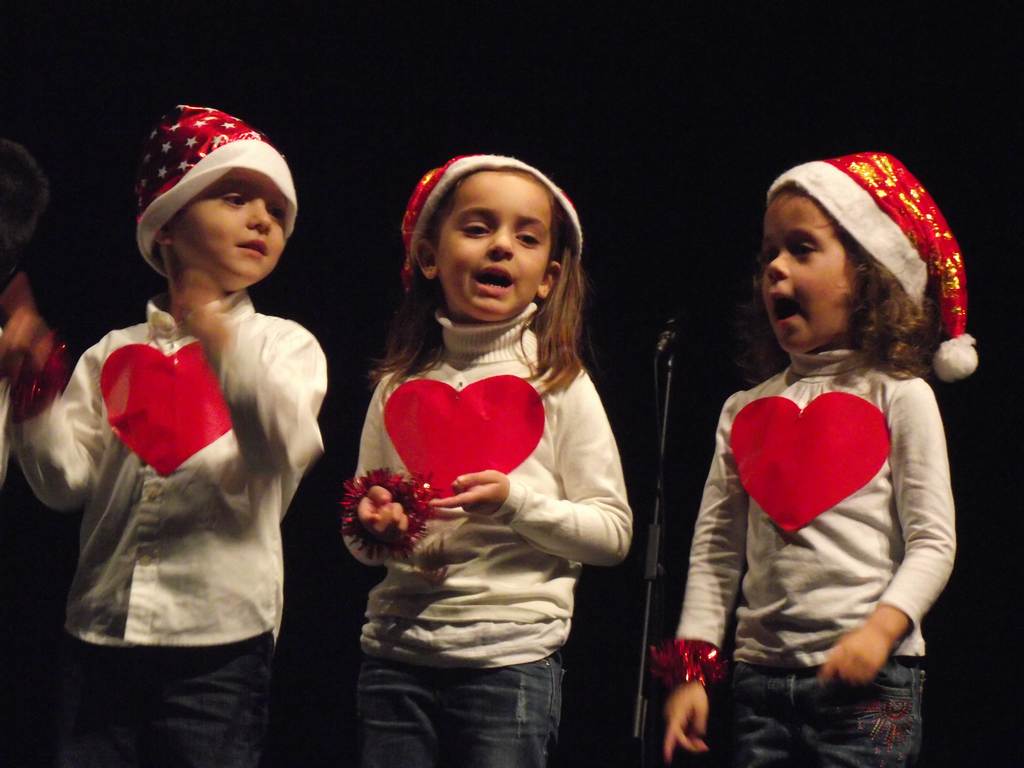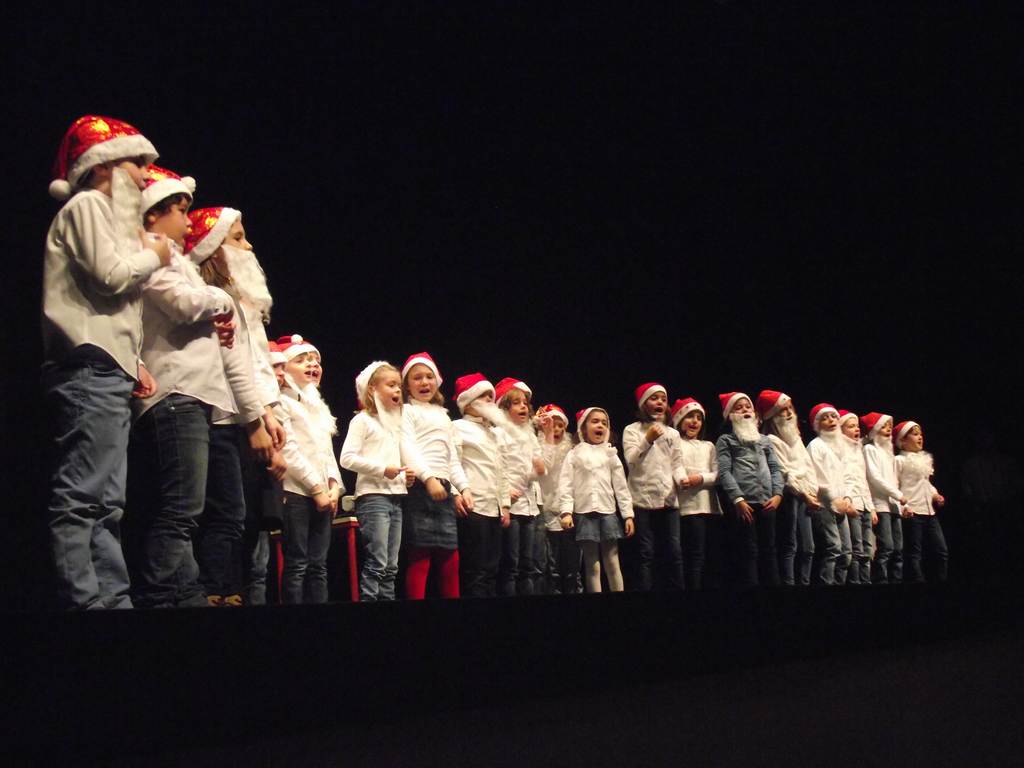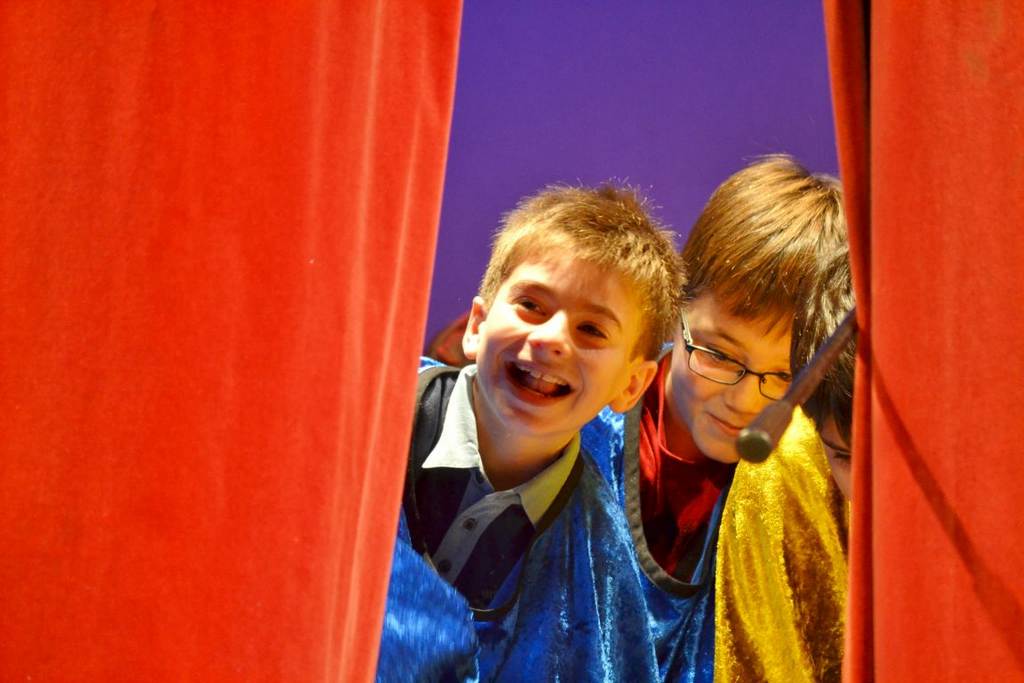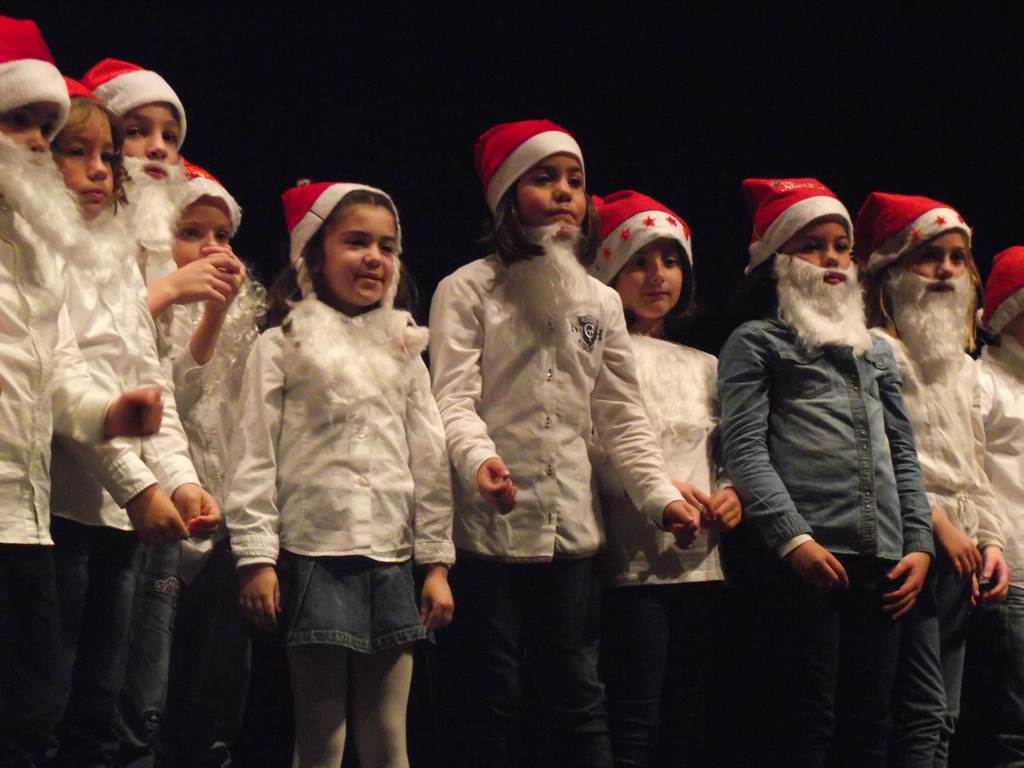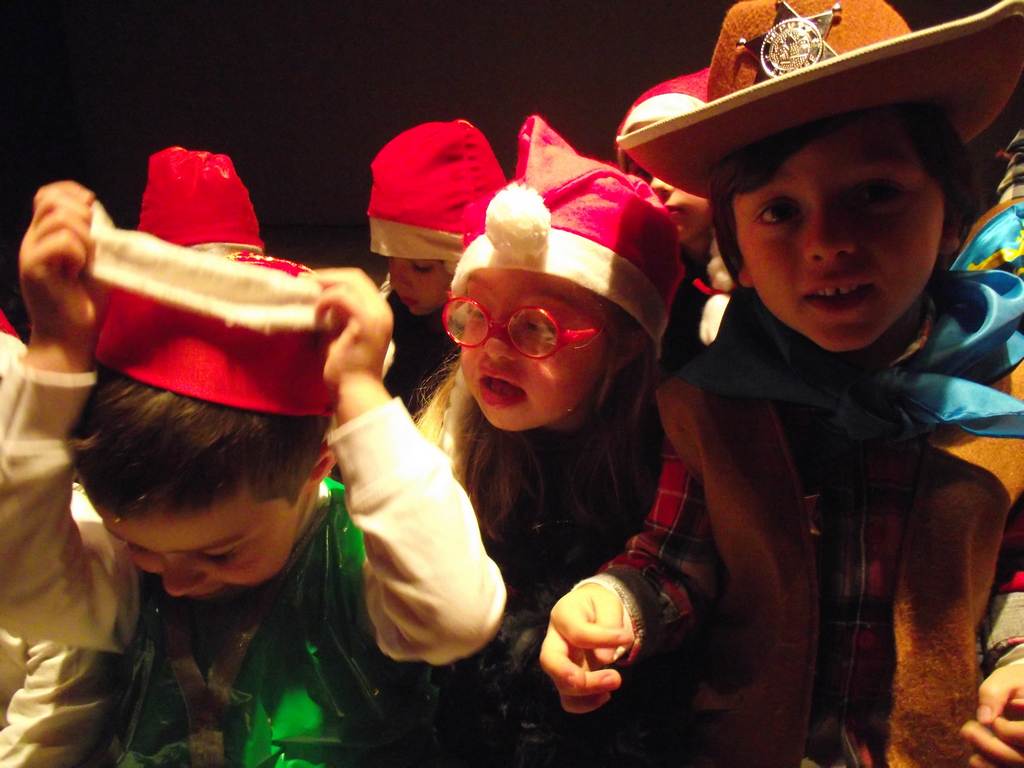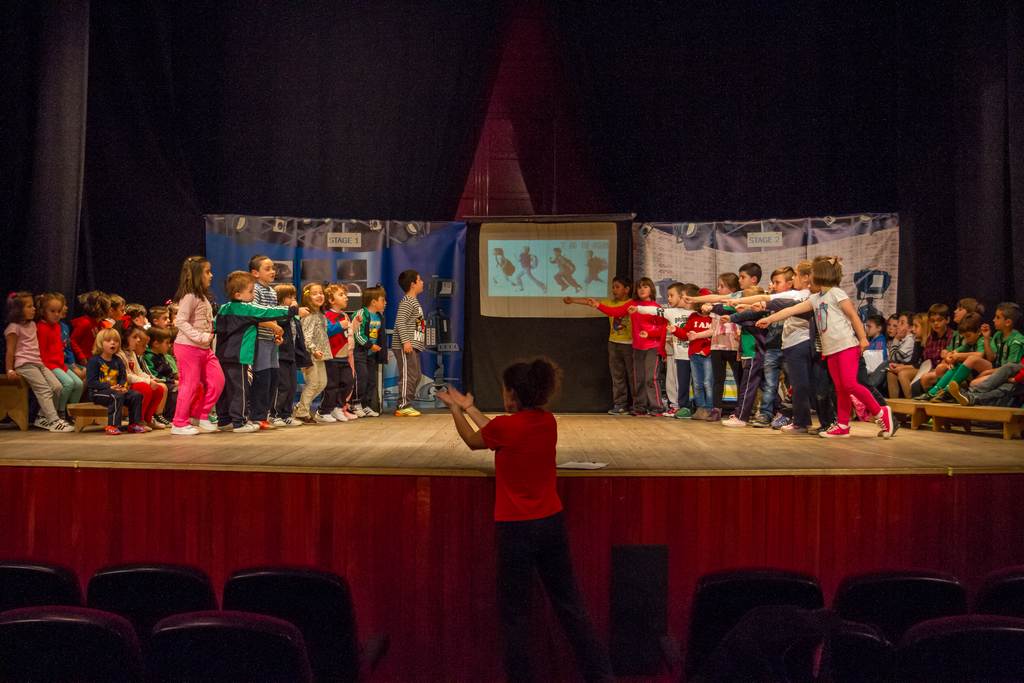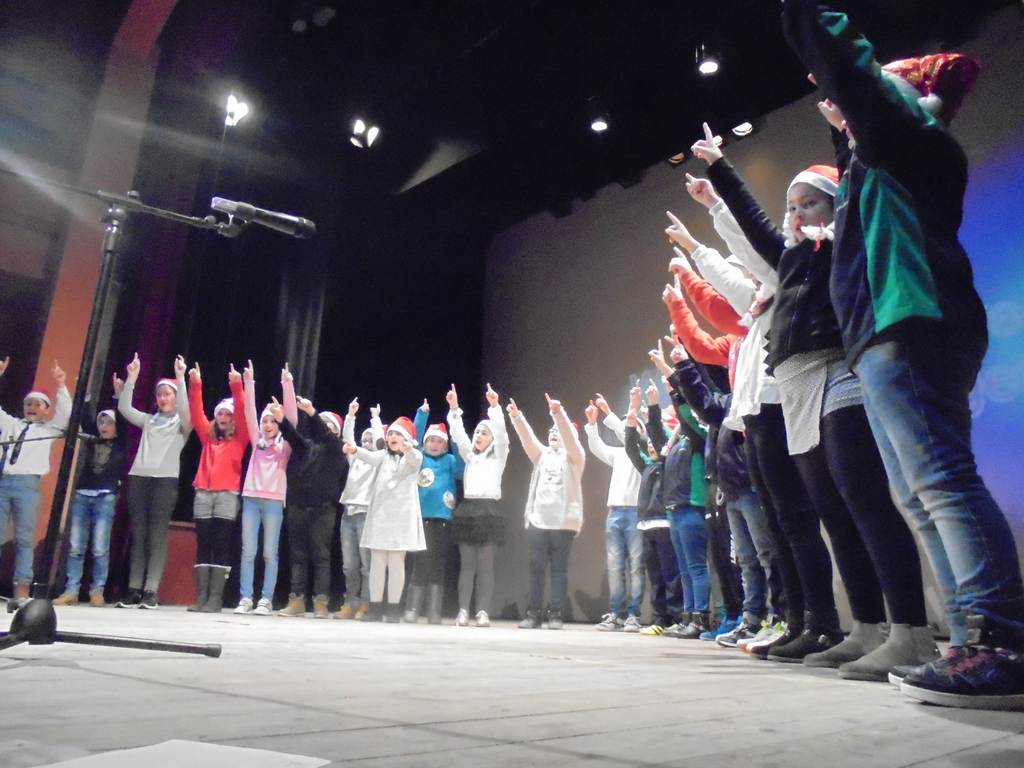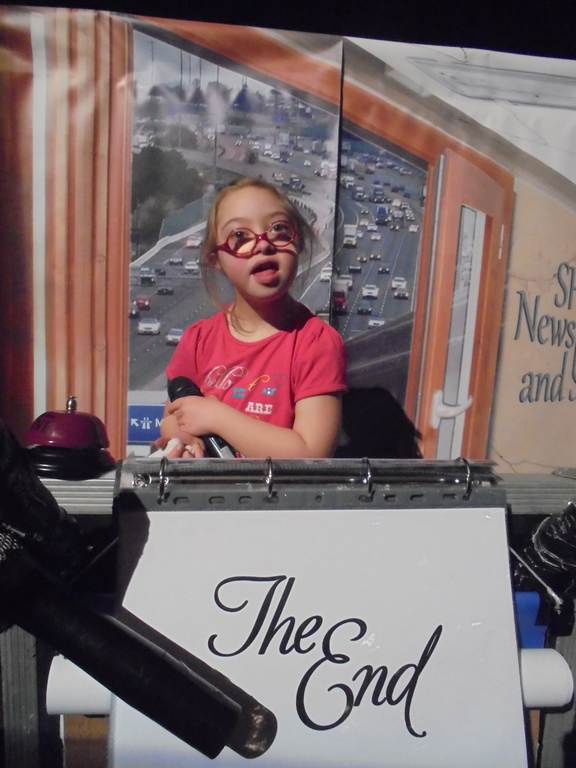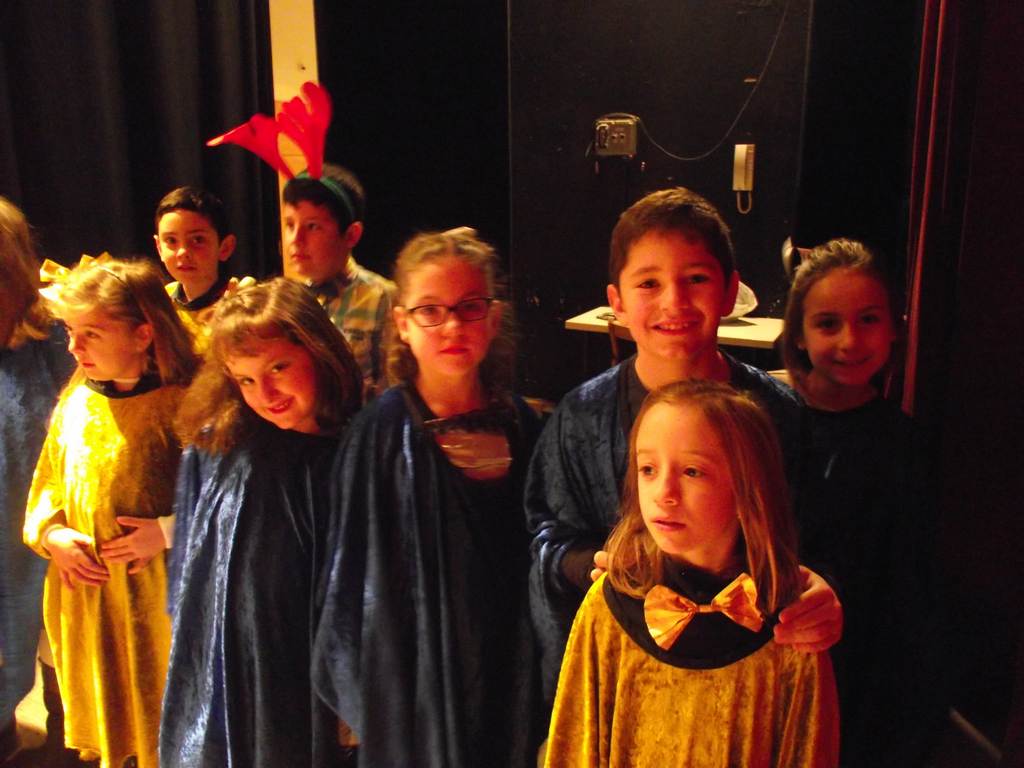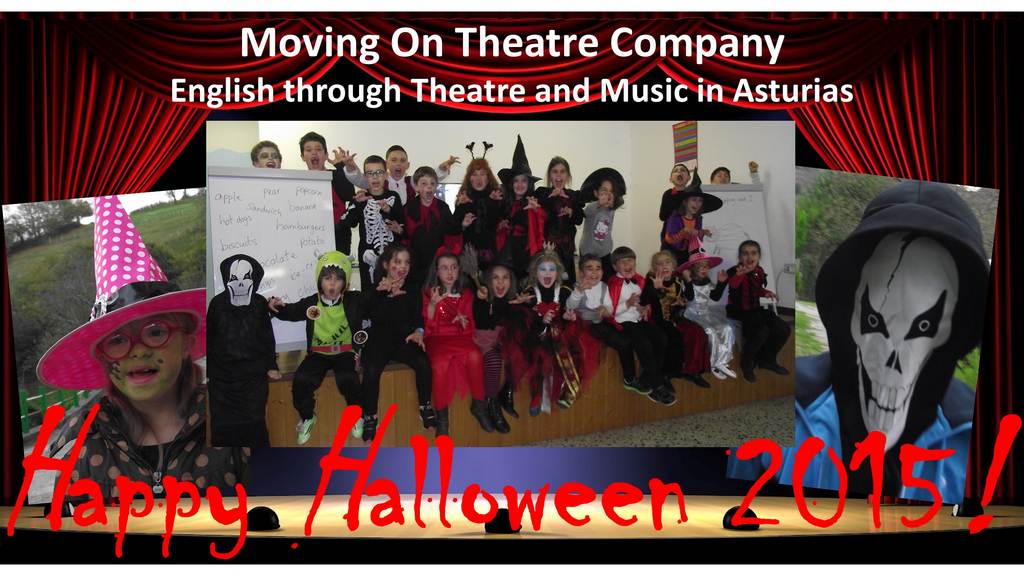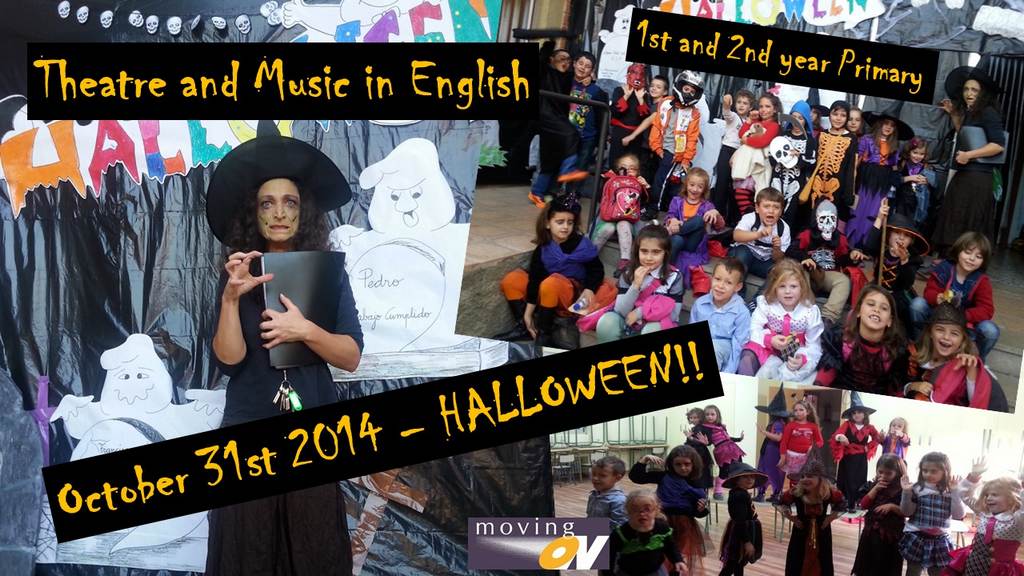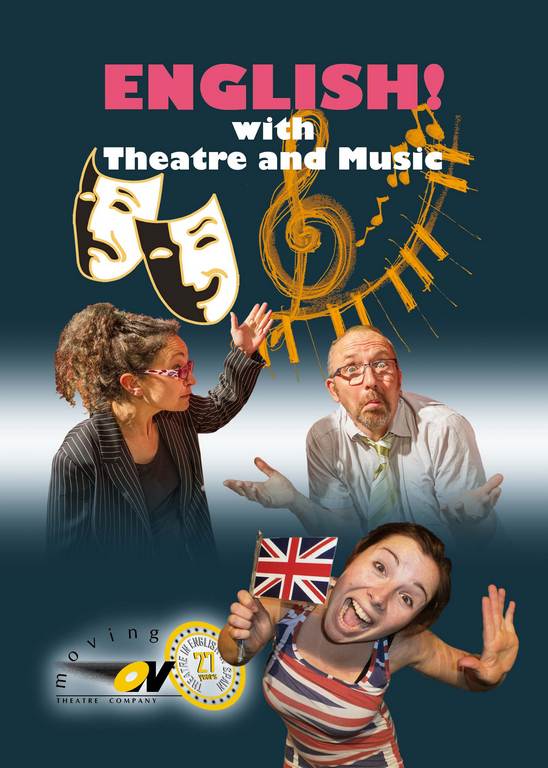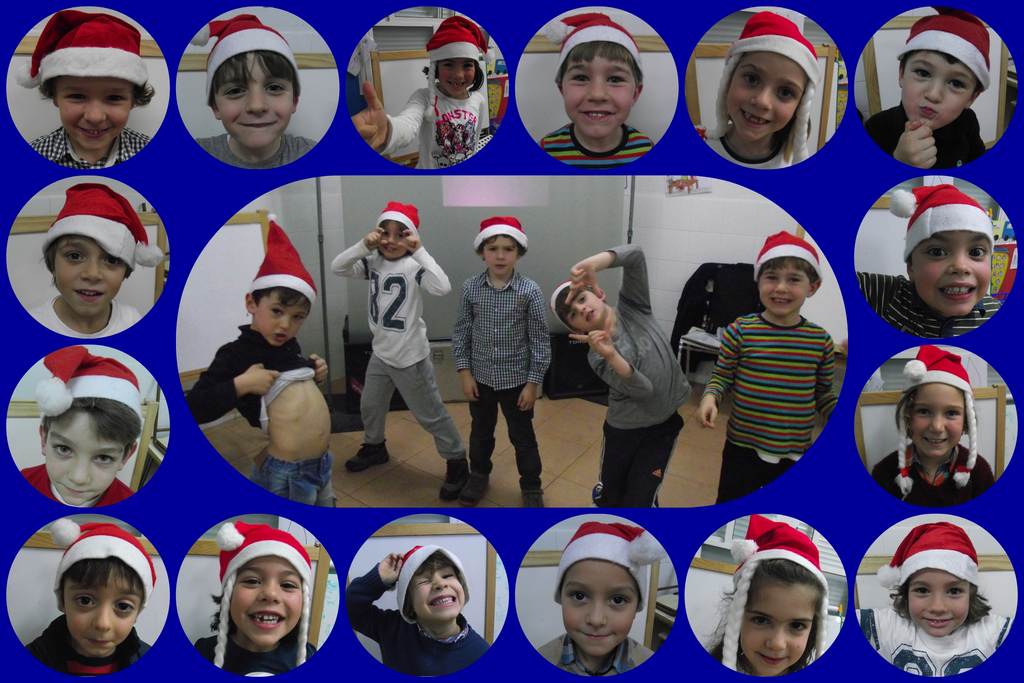 Change the Channel
Last seen in 2016. When you are not given an opportunity because of your gender, you must fight for your rights!
Music, comedy and audience participation combine in this story of a girl's determination to be valued for her talent and ability and beat discrimination and inequality.
In 2022-23 we continue touring our participatory theatre with even more comedy, music and themes of social interest. In your school or local theatre or cultural centre....we'll see you on stage!
You Can't Stop My Dream!
Last seen in 2015. A potential disaster becomes a golden opportunity in this story of ambitions, hopes and dreams
With music and comedy and the essential help of the audience, Harry's dream can come true!