Workshops in English in Primary schools for 3 to 12 year-olds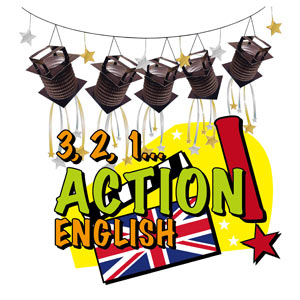 Divided by levels, using theatre and music to make learning English a real and enjoyable experience. Students sing, dance, speak and play, enjoying learning English in a communicative and natural way.
There are two shows (one at Christmas and another at the end of the school year) where the students can show their parents everything they've learned while they perform on stage in English
Limited group numbers to assure full participation: 1

st

, 2

nd

 and 3

rd

 year infants, 1

st

 and 2

nd

 year primary, 3

rd

 and 4

th

 year primary, and 5

th

 and 6

th

 year primary.
Each group attends an hour-long workshop, once a week on school days.
     More than 2000 students since 2014!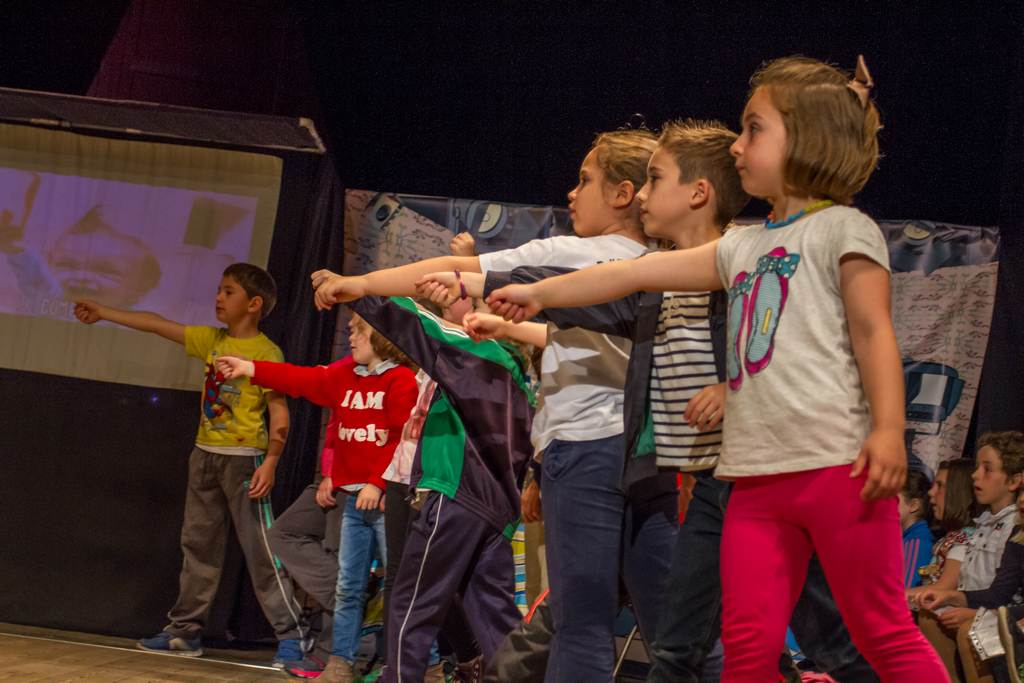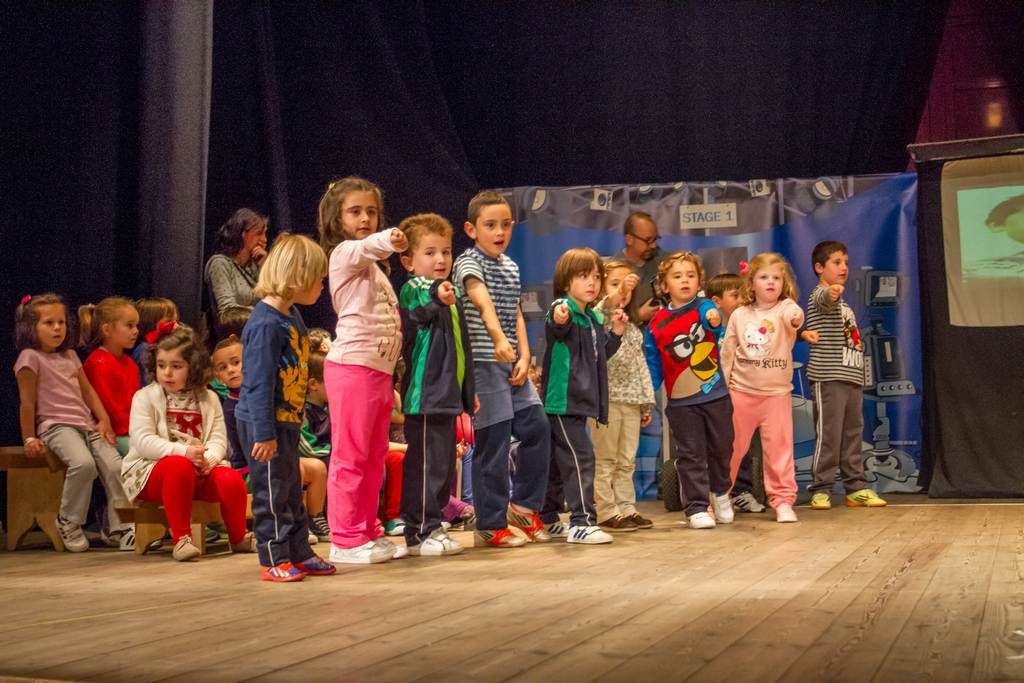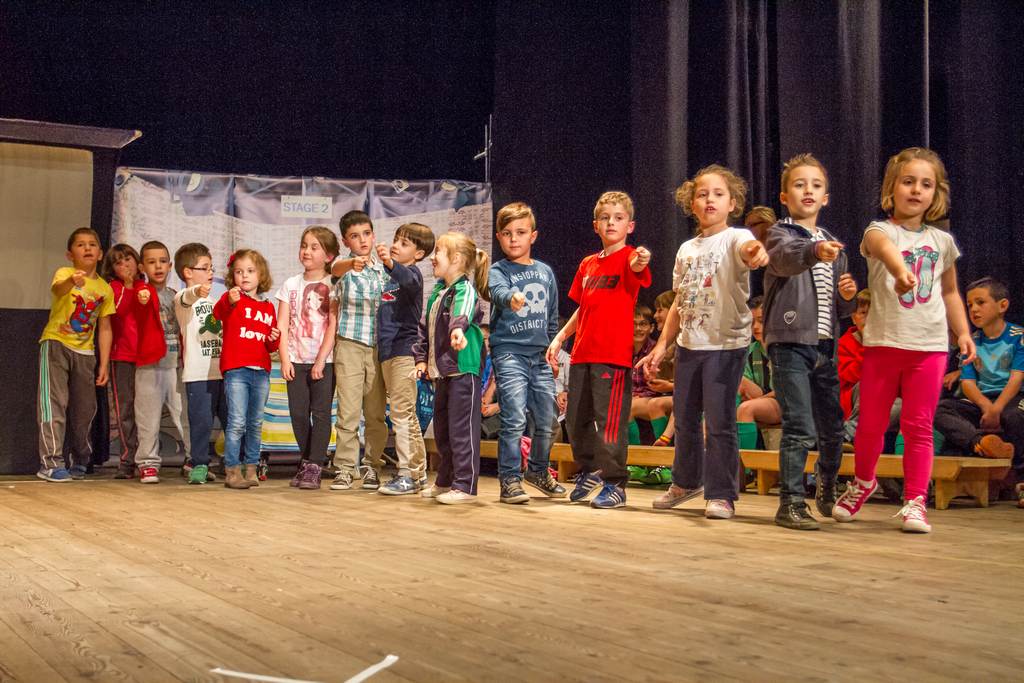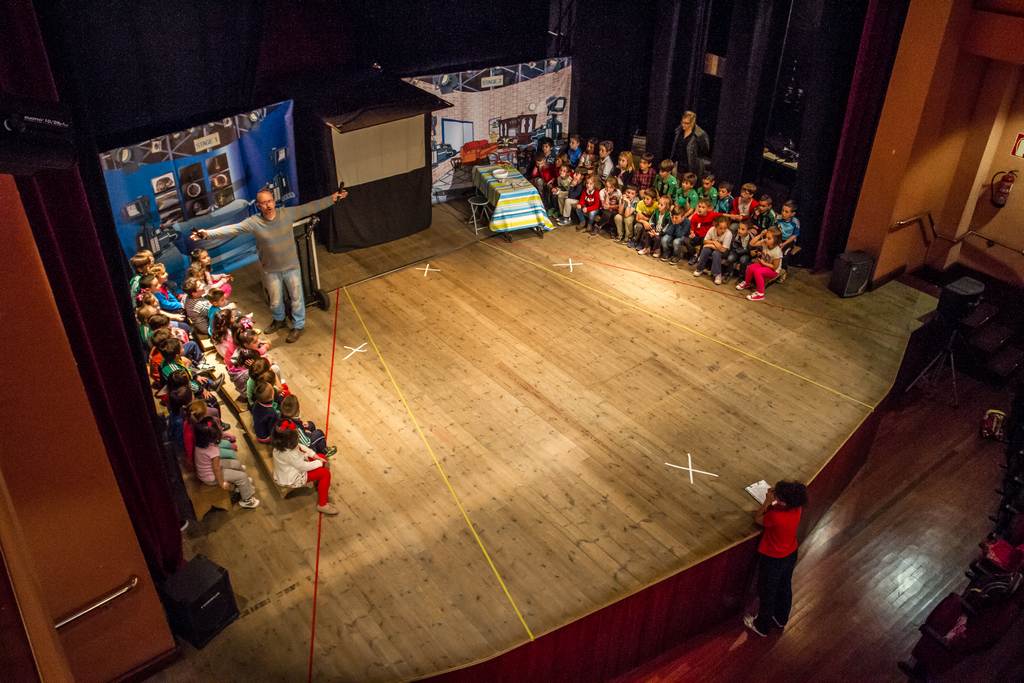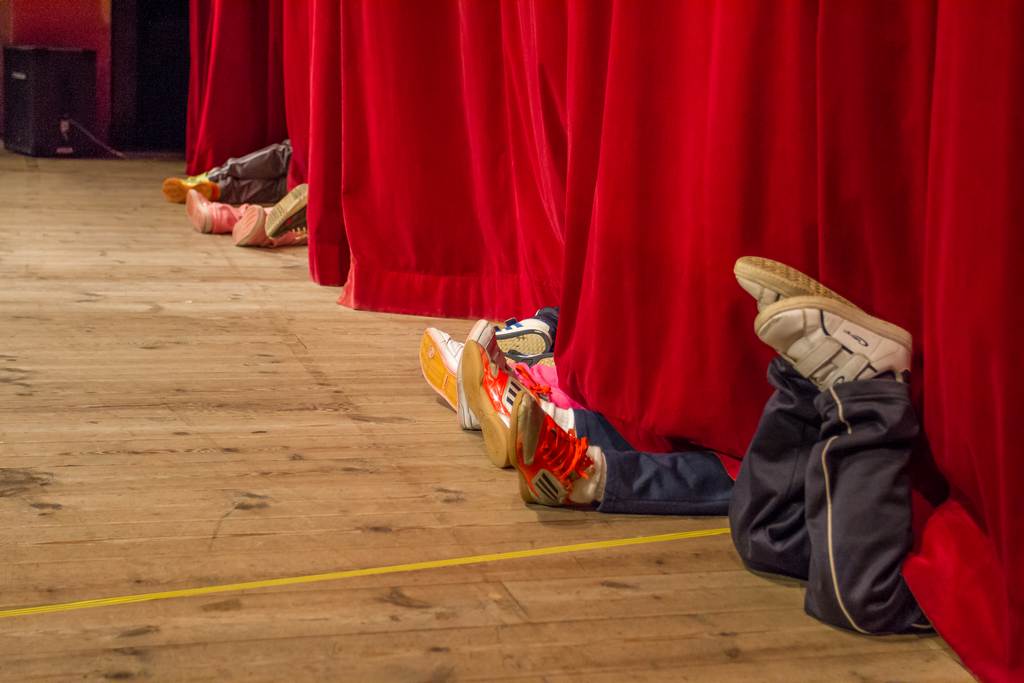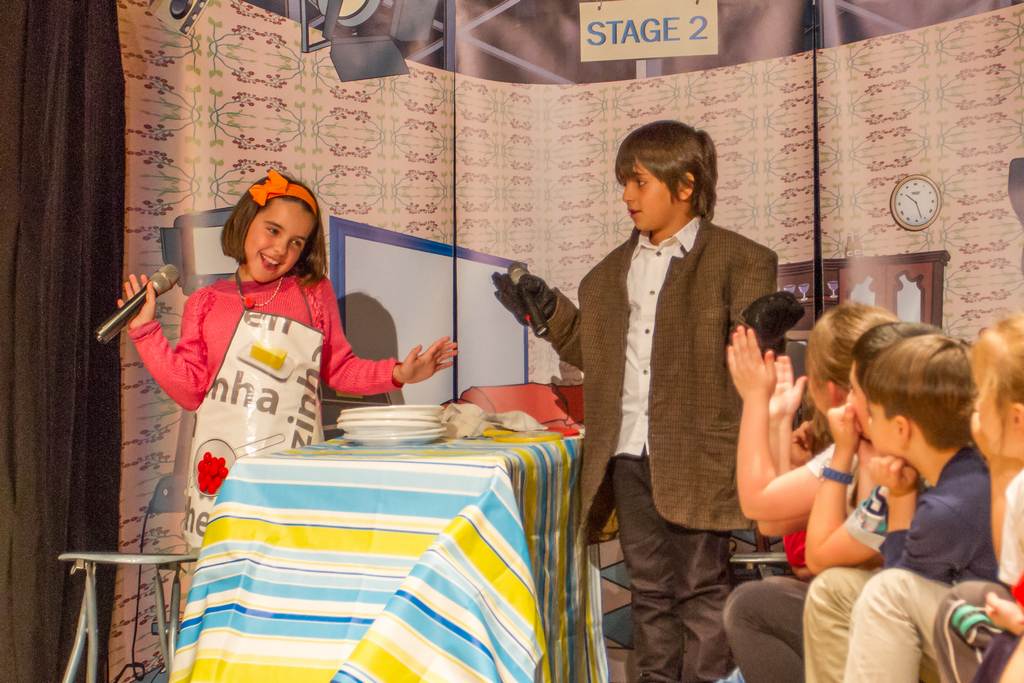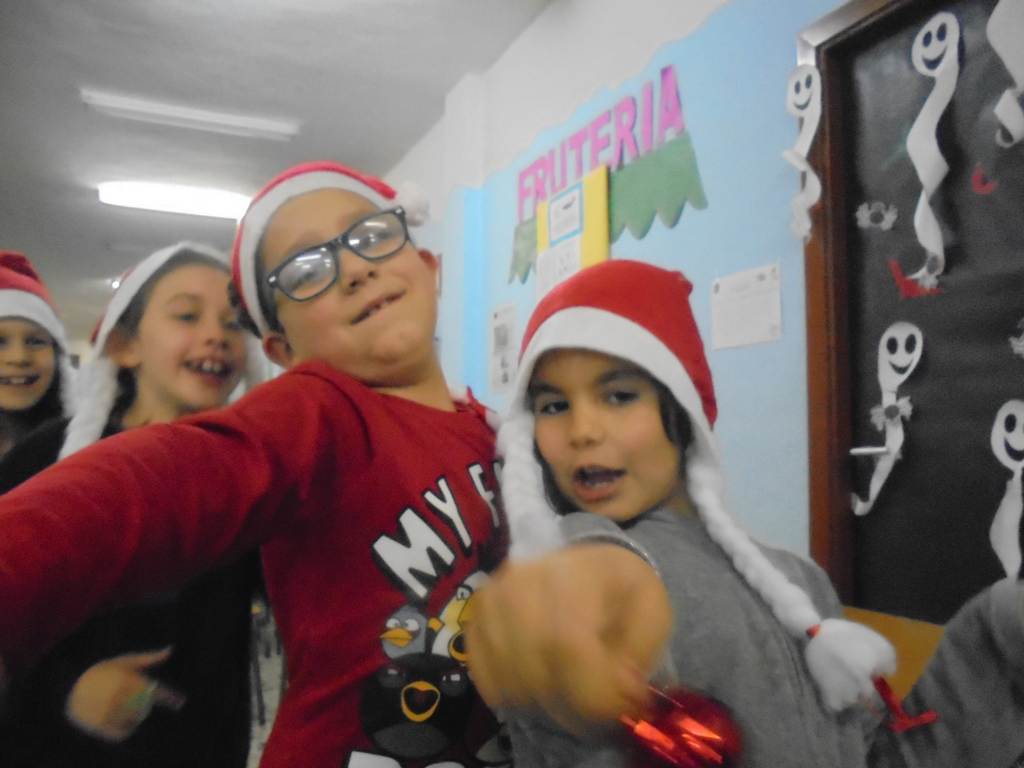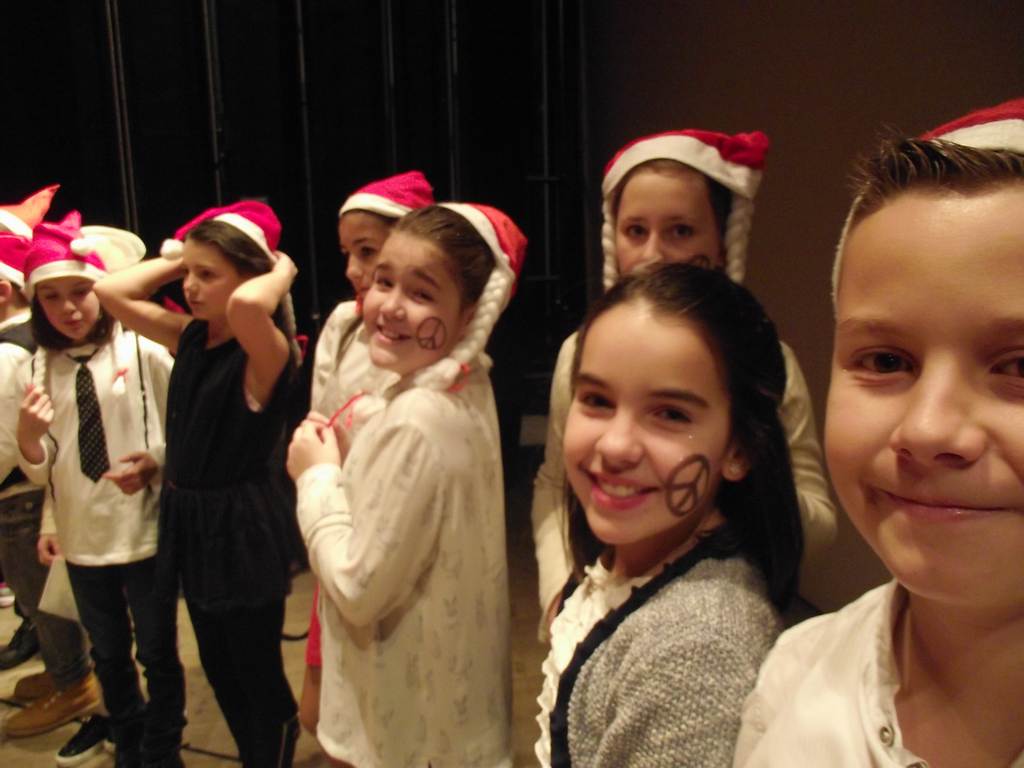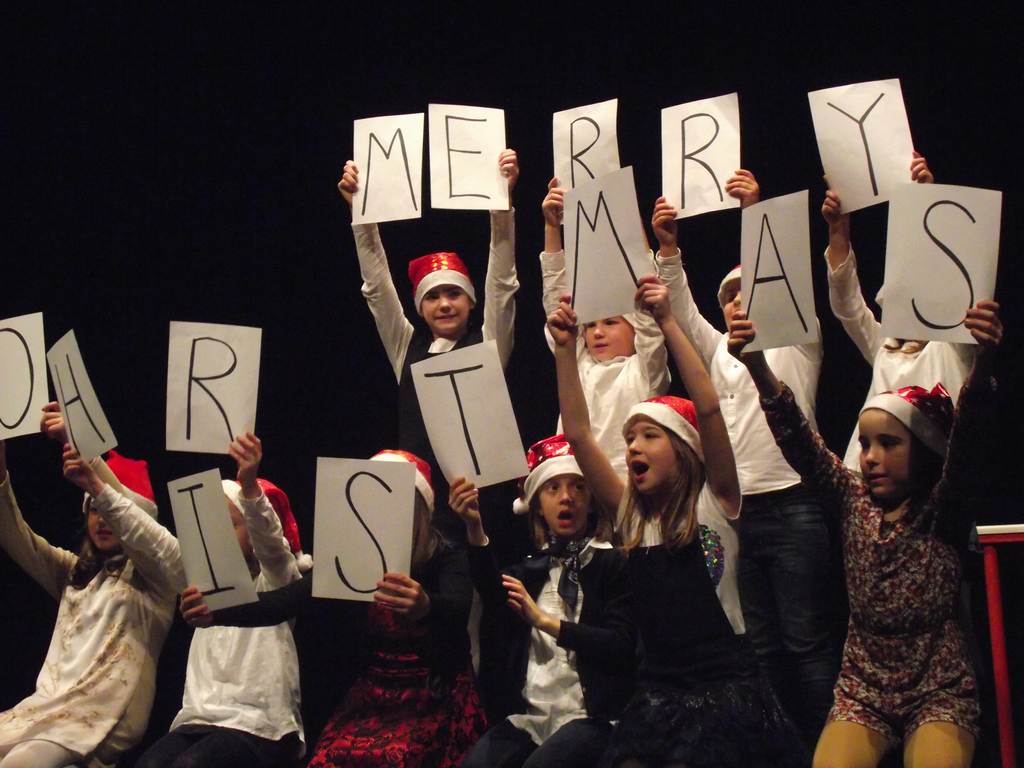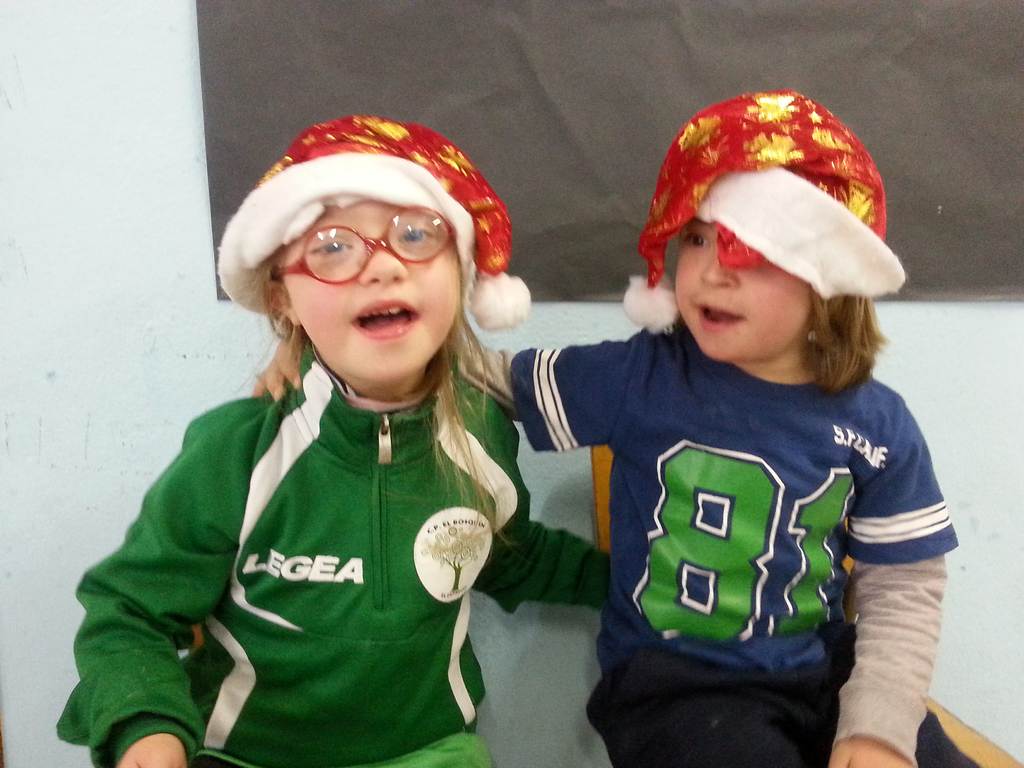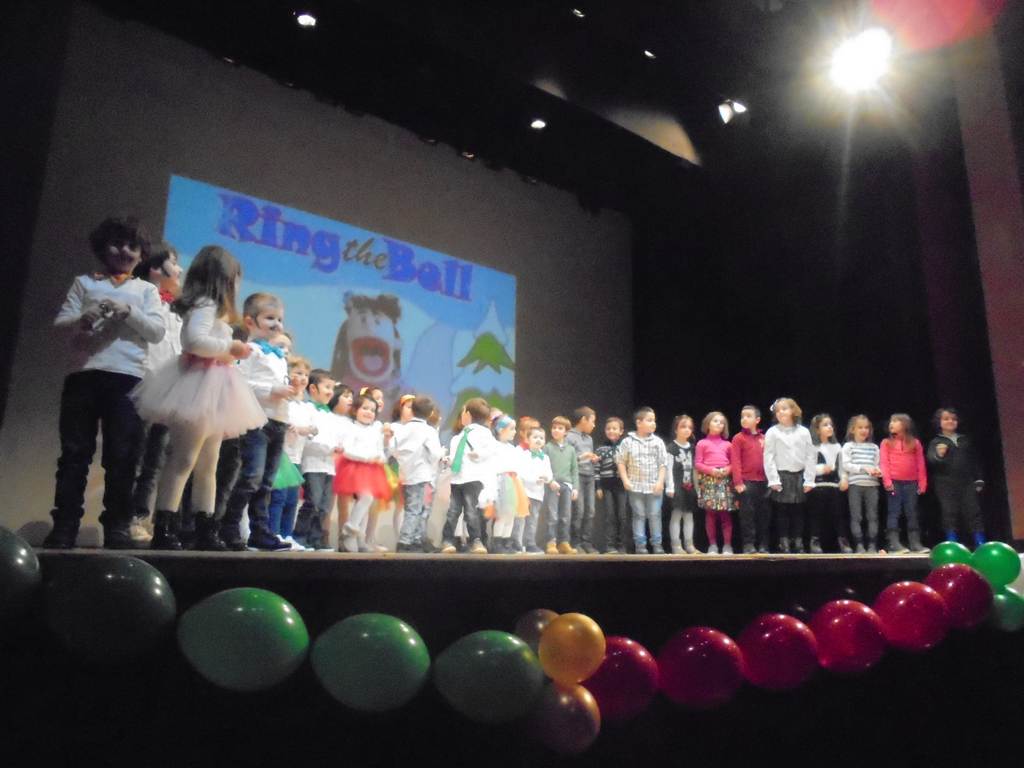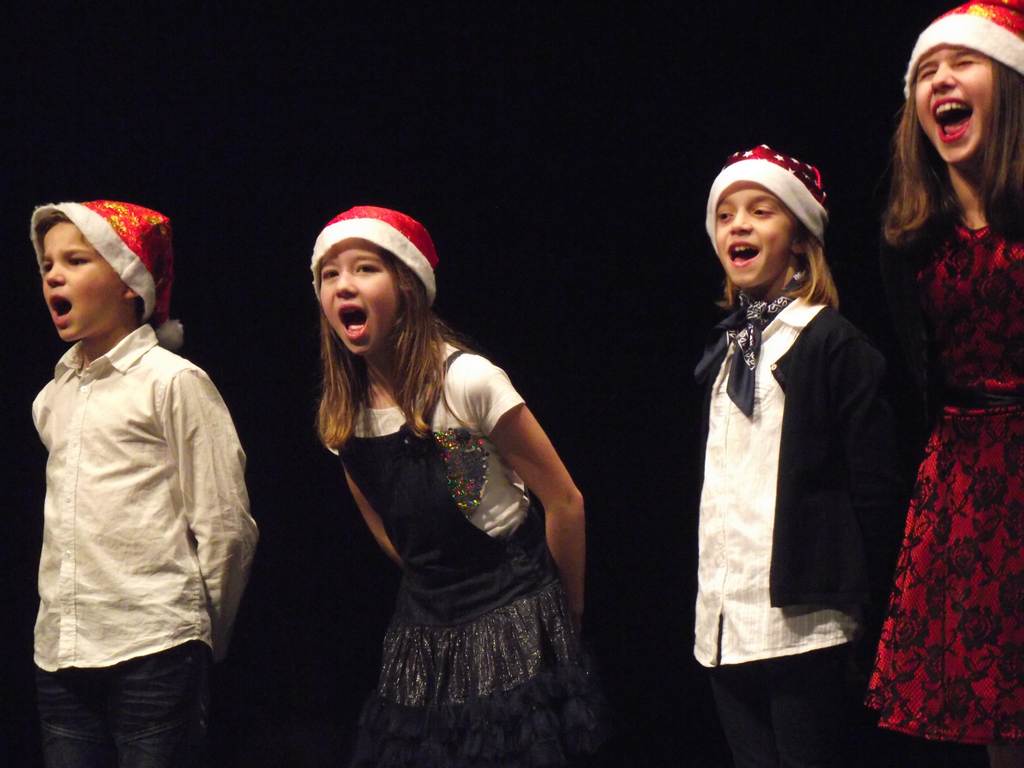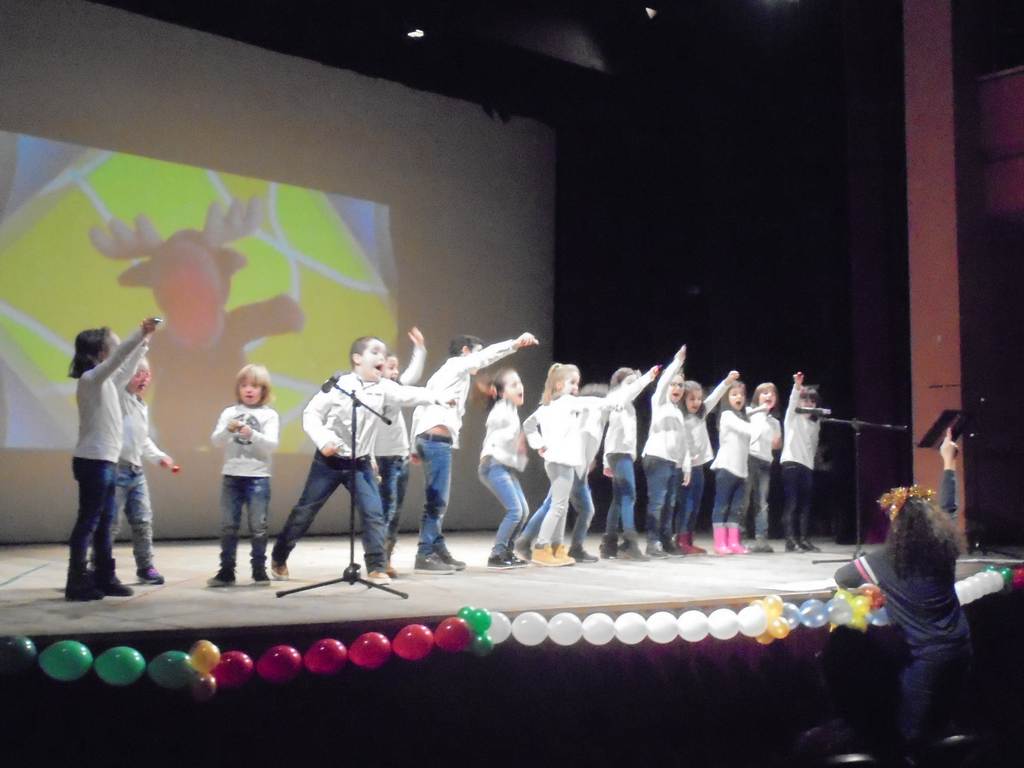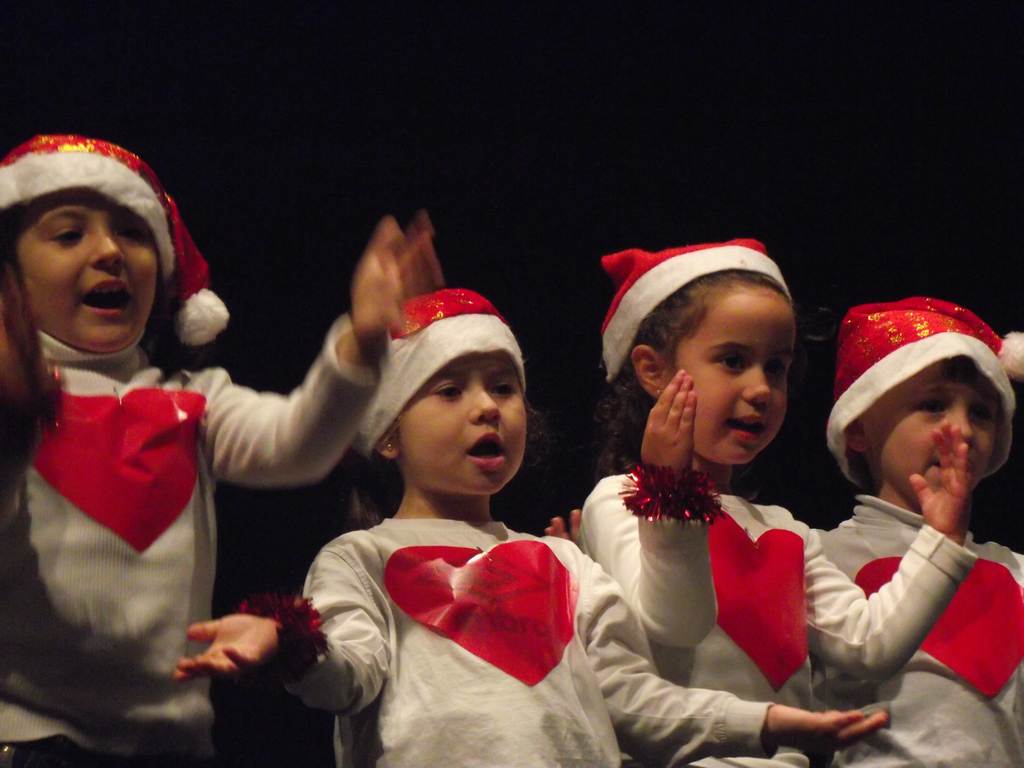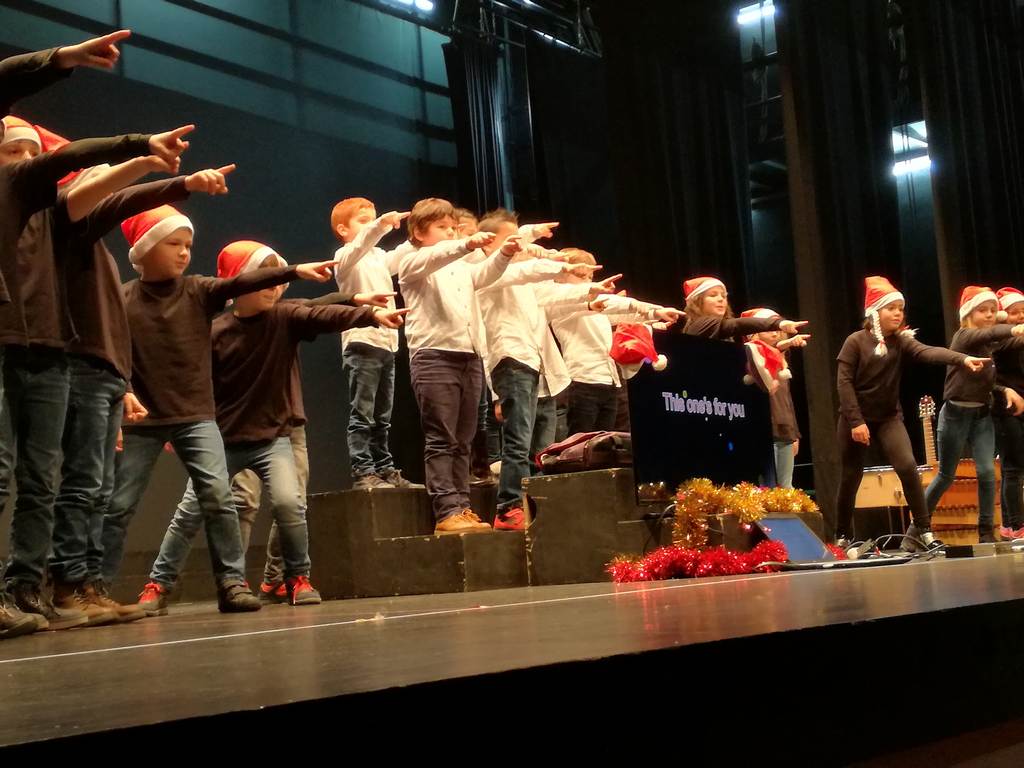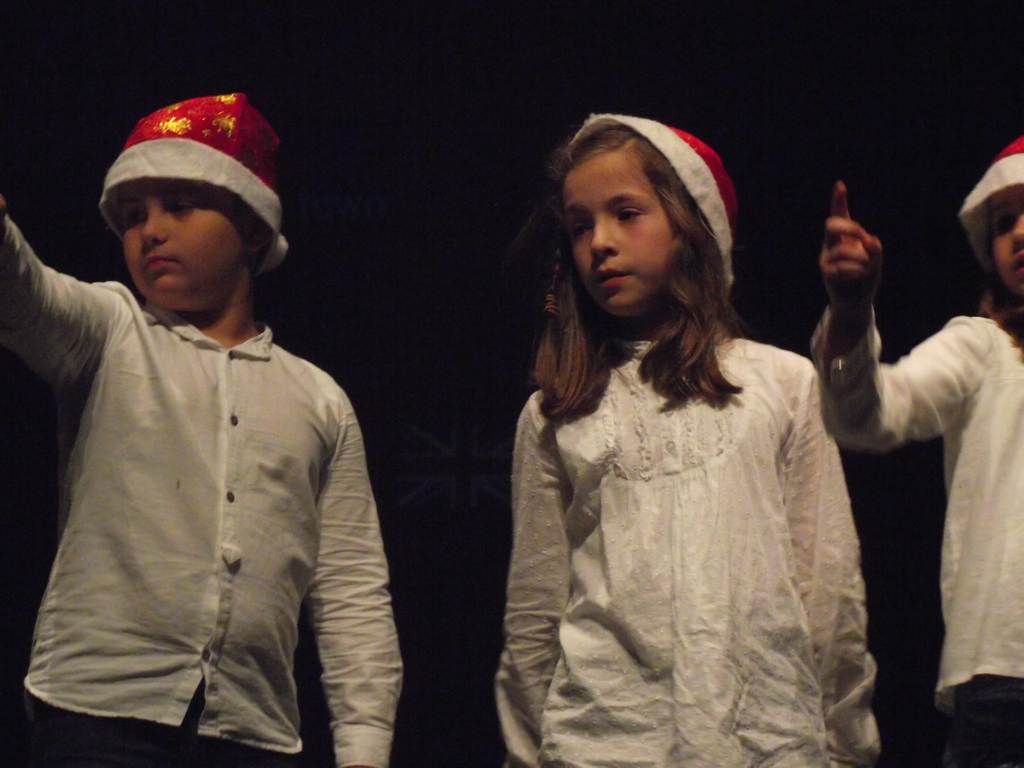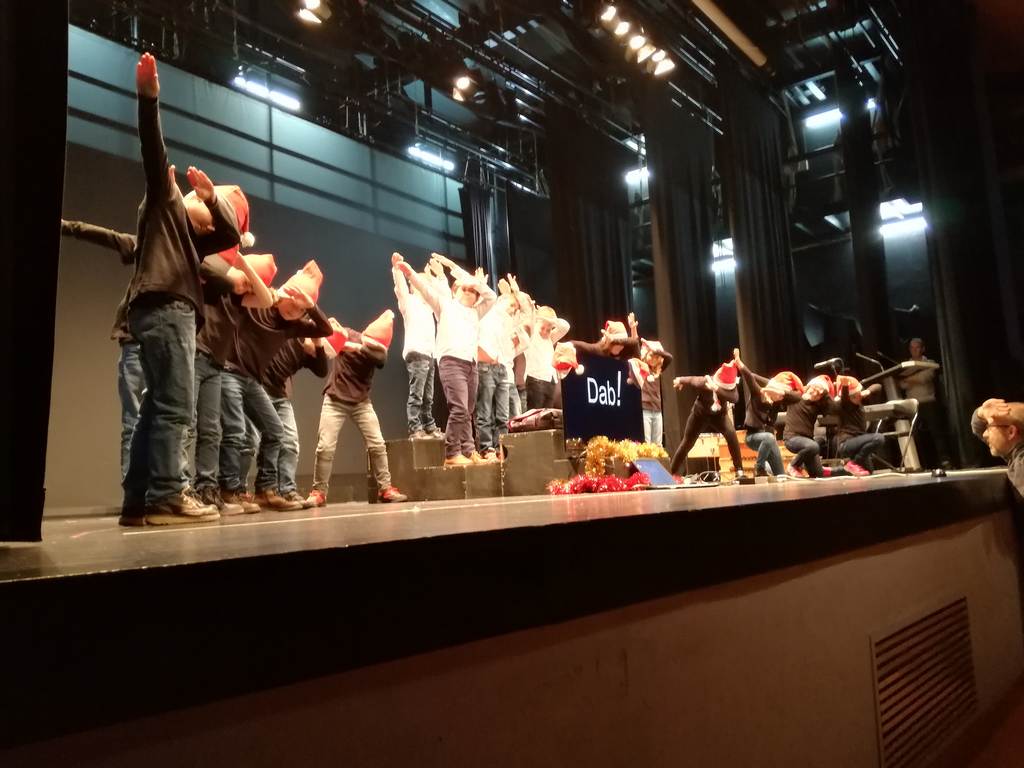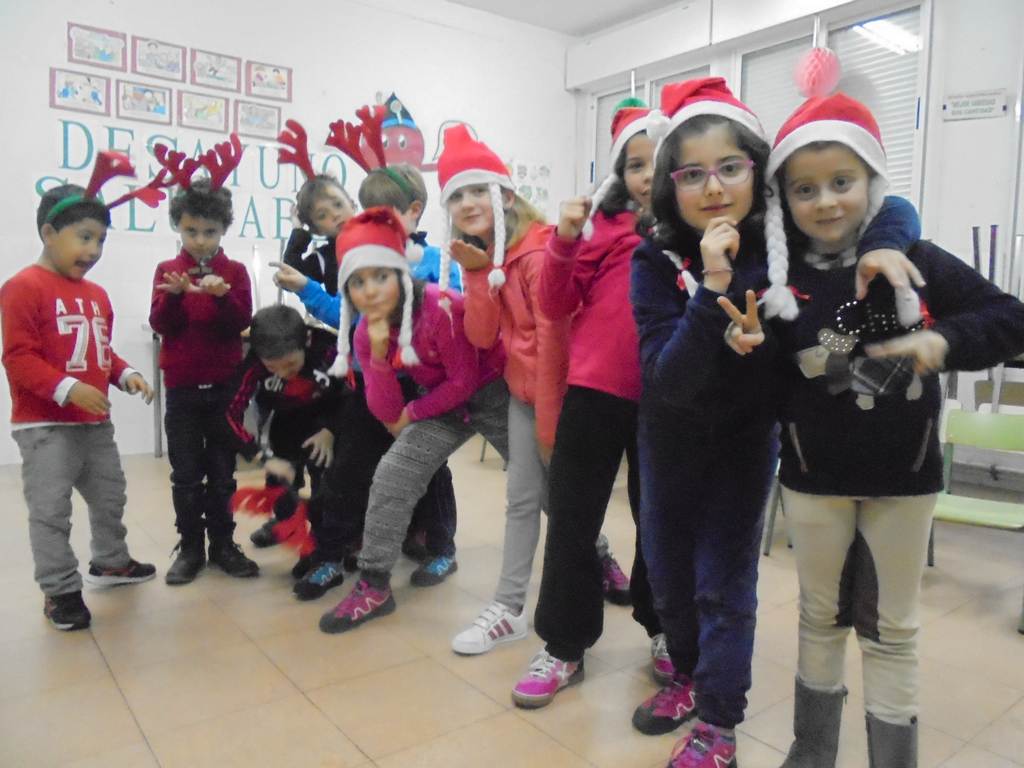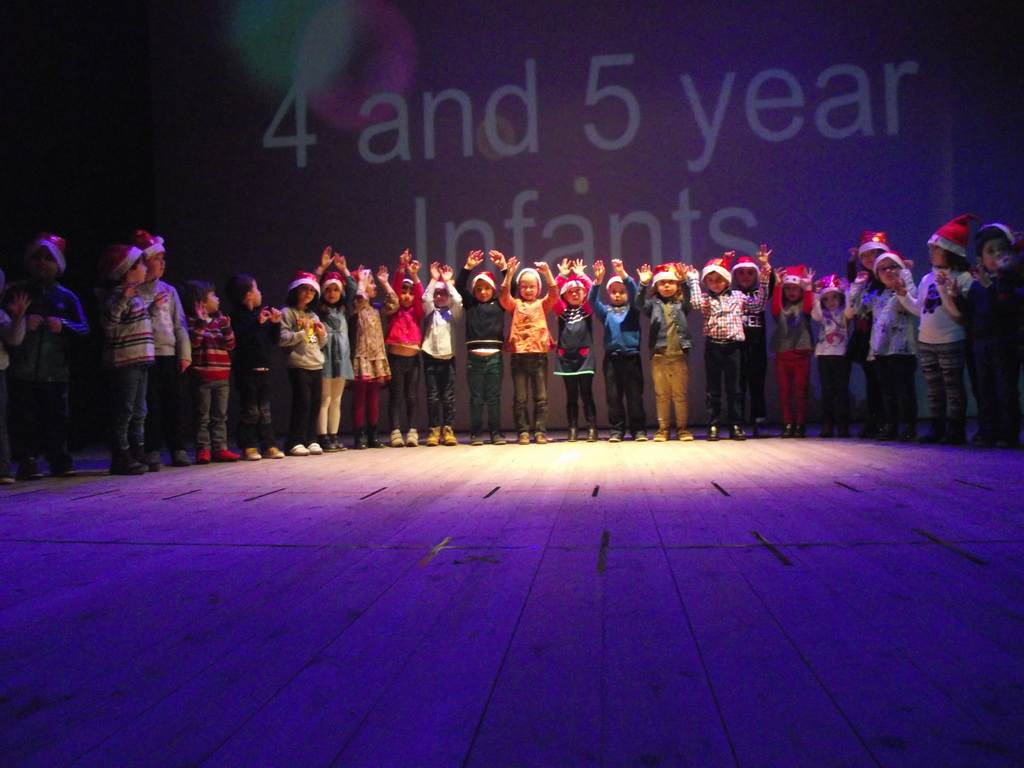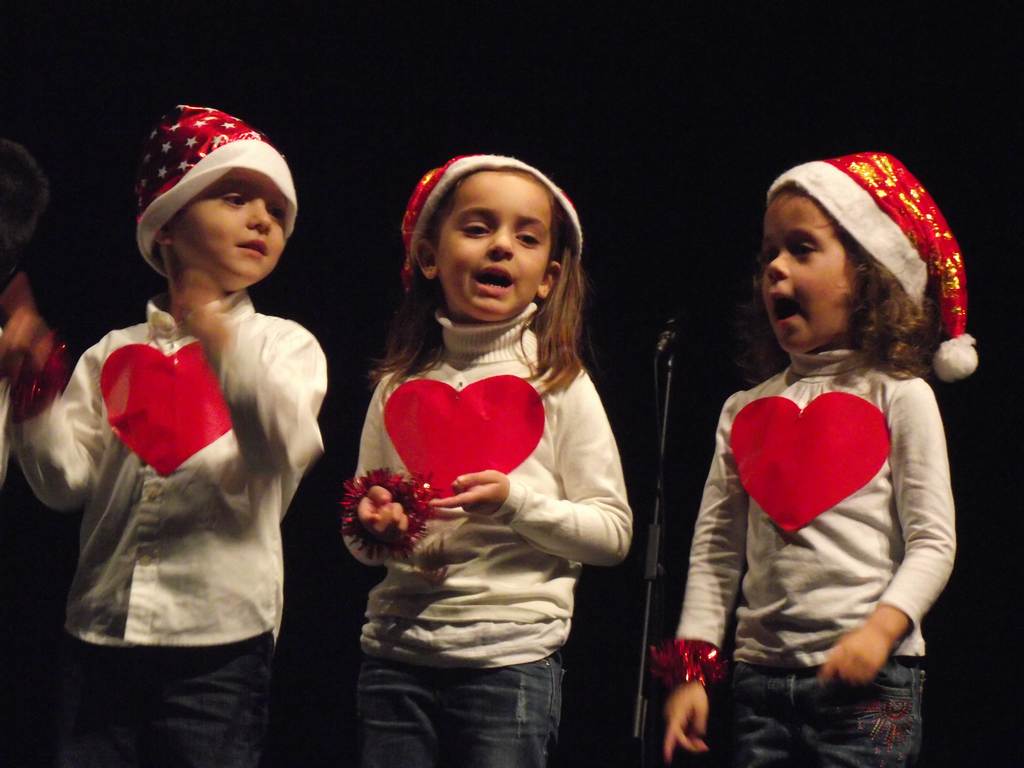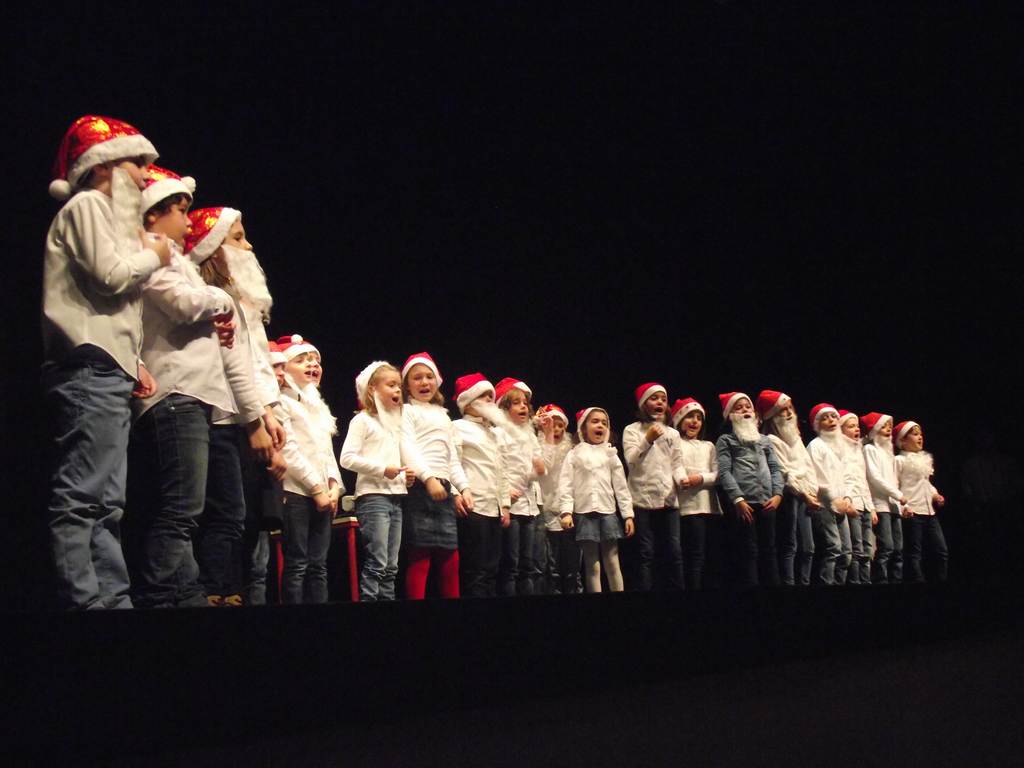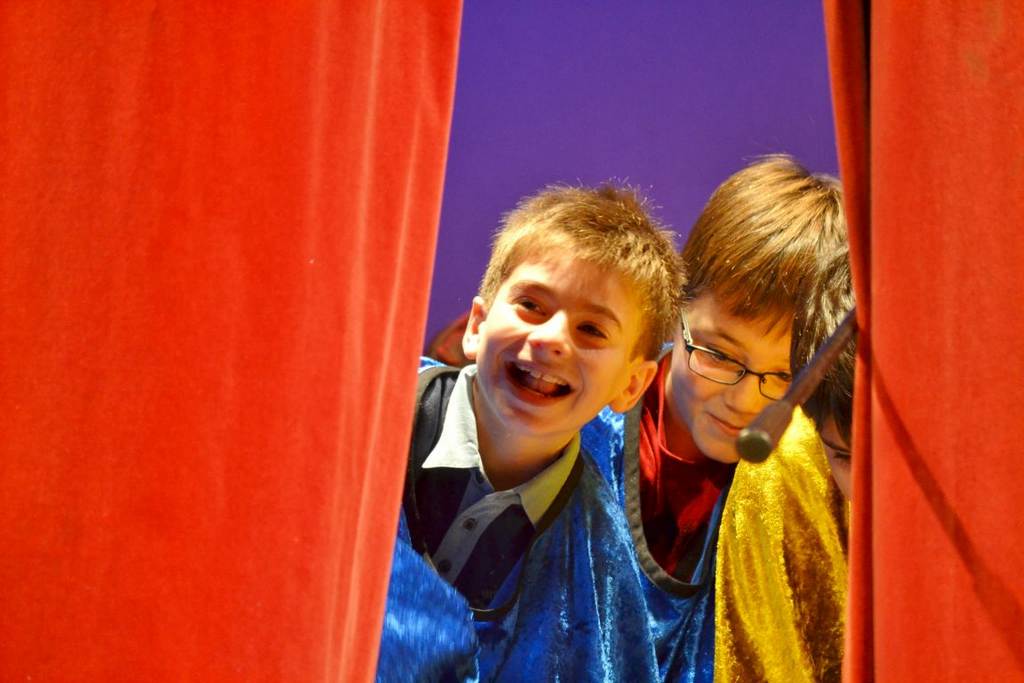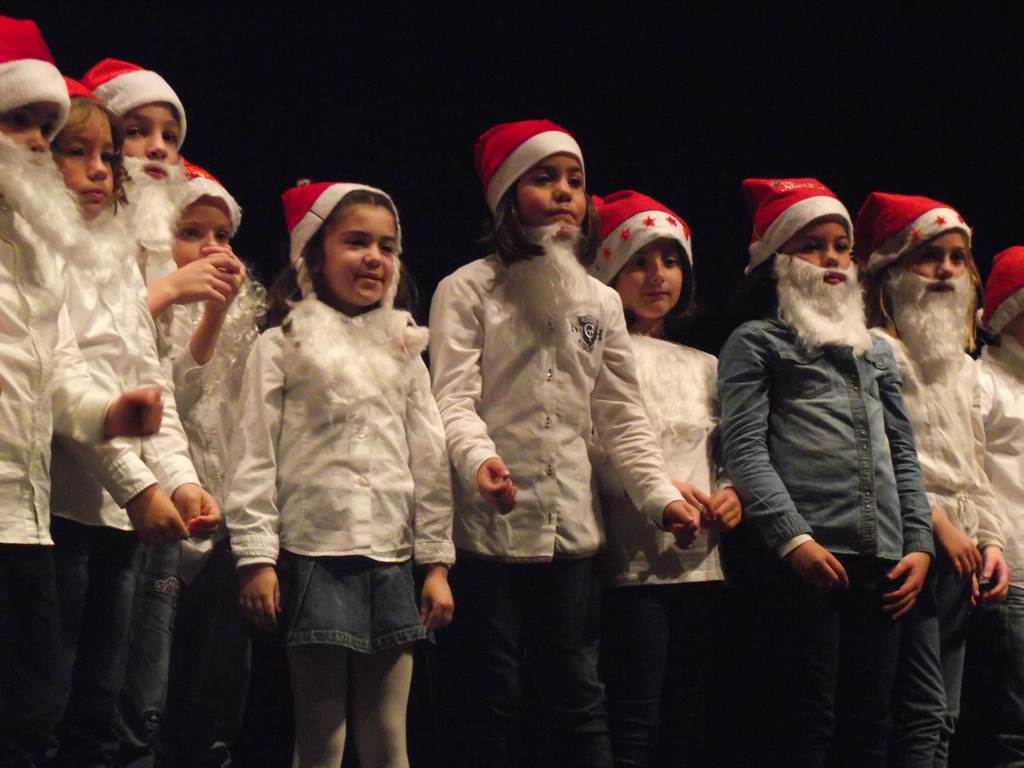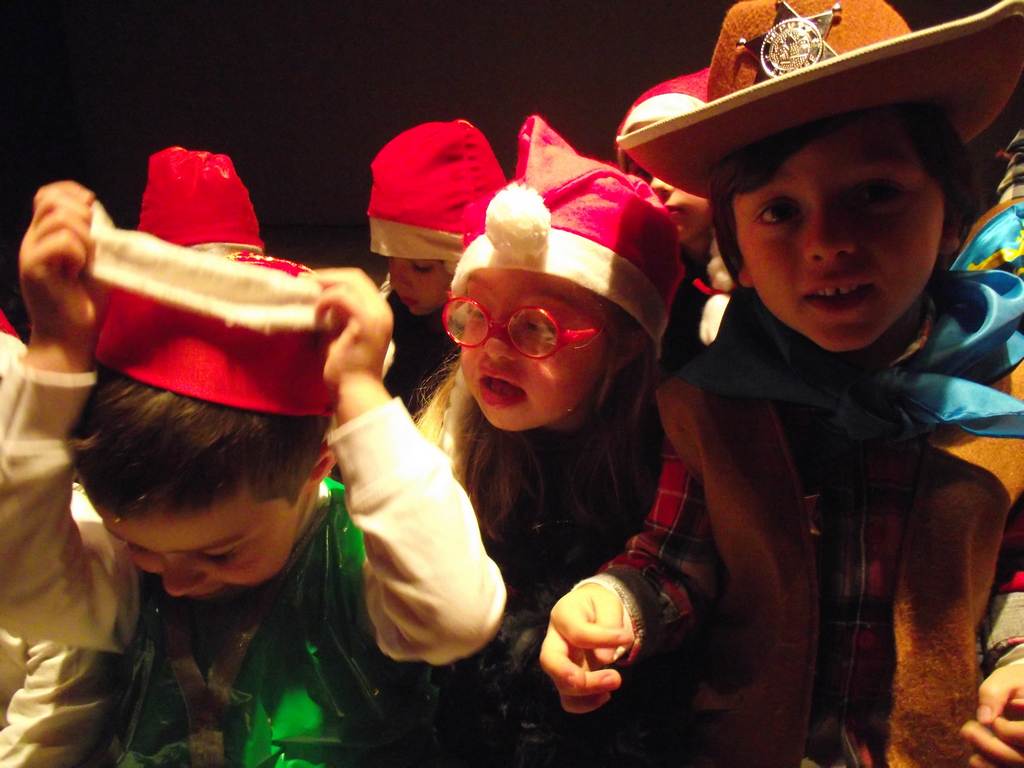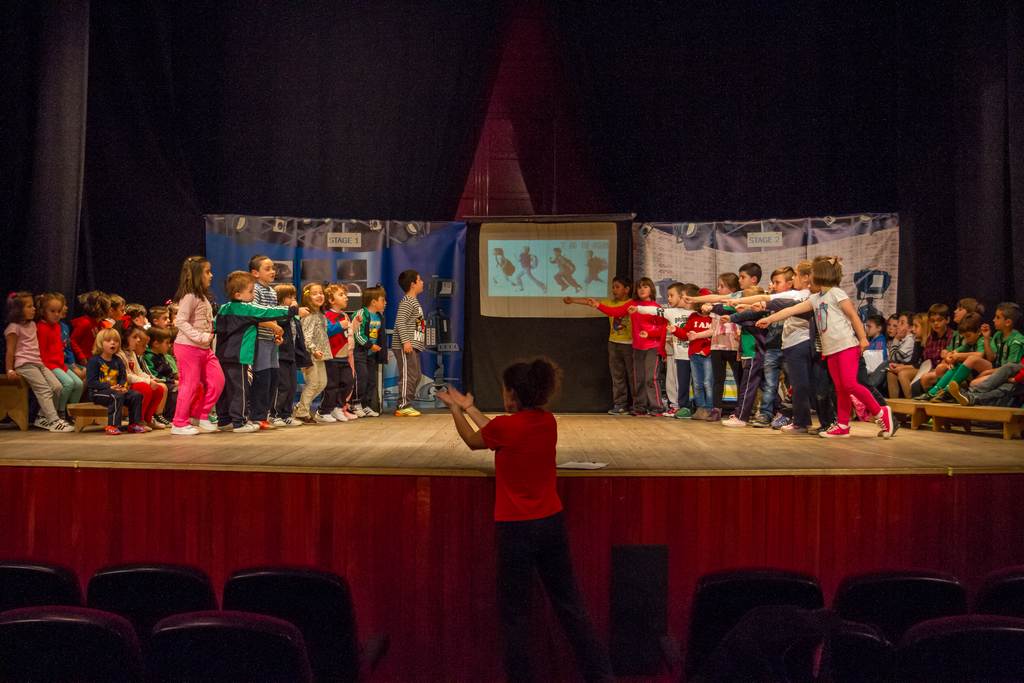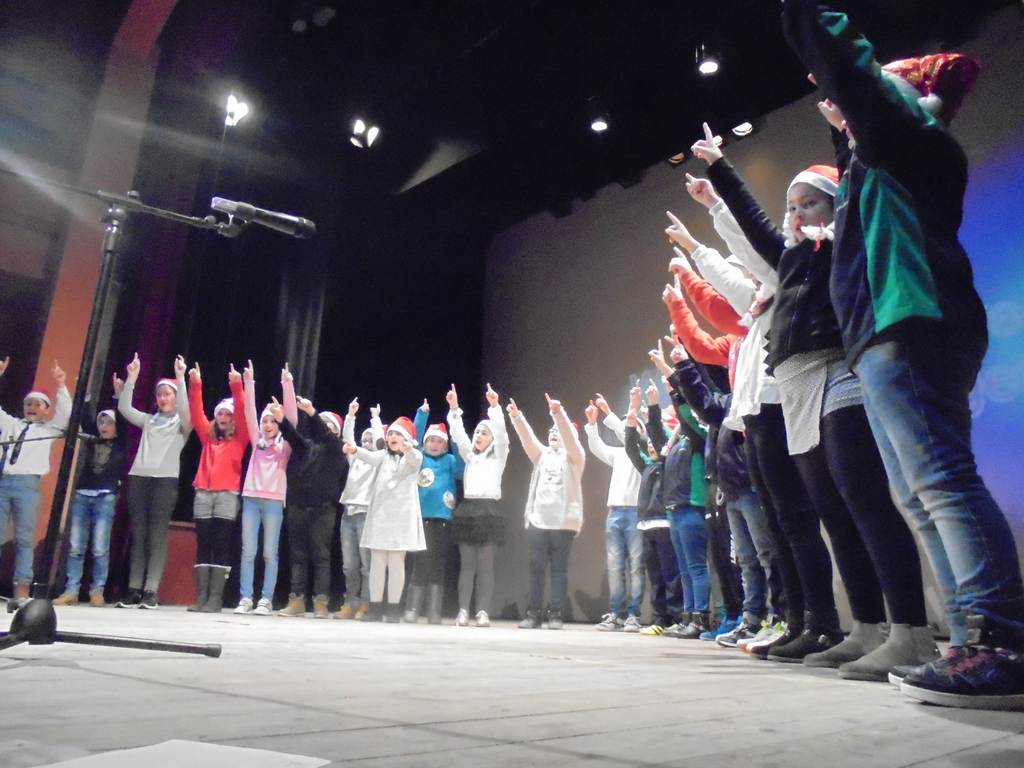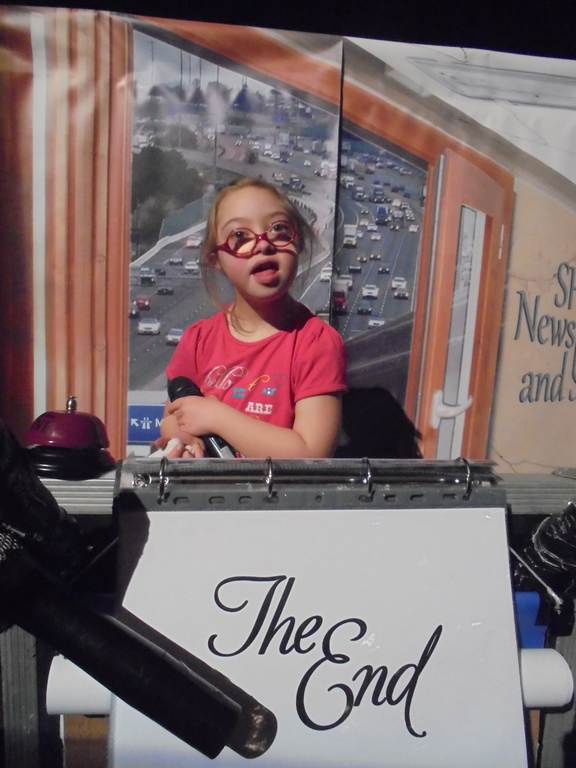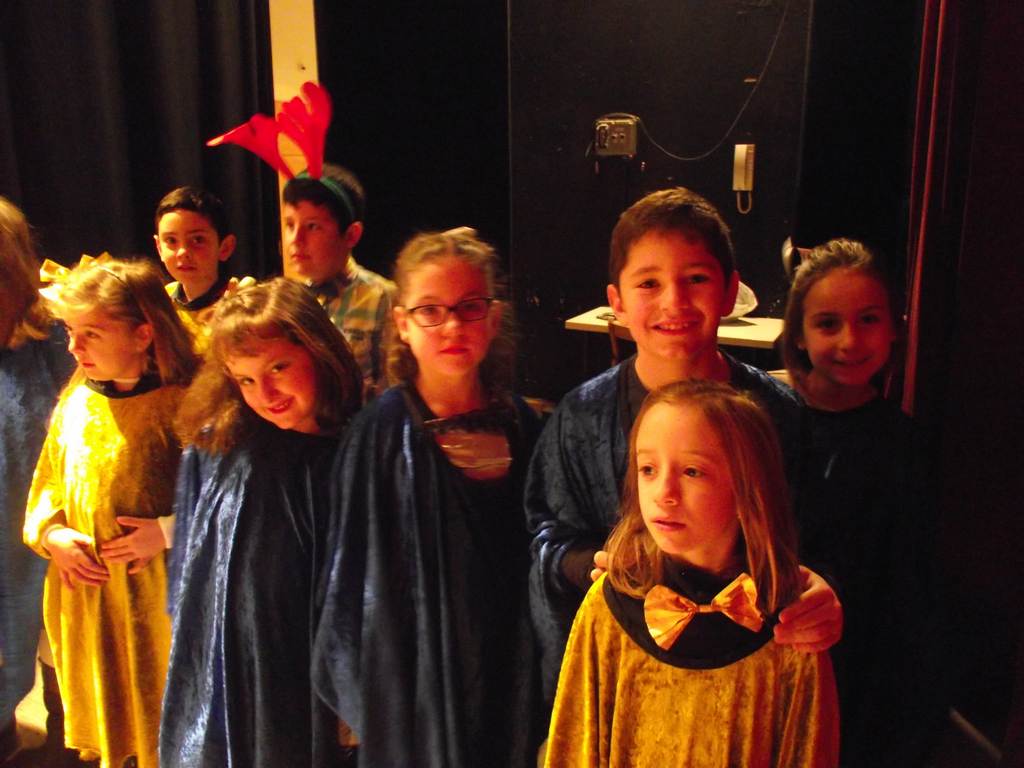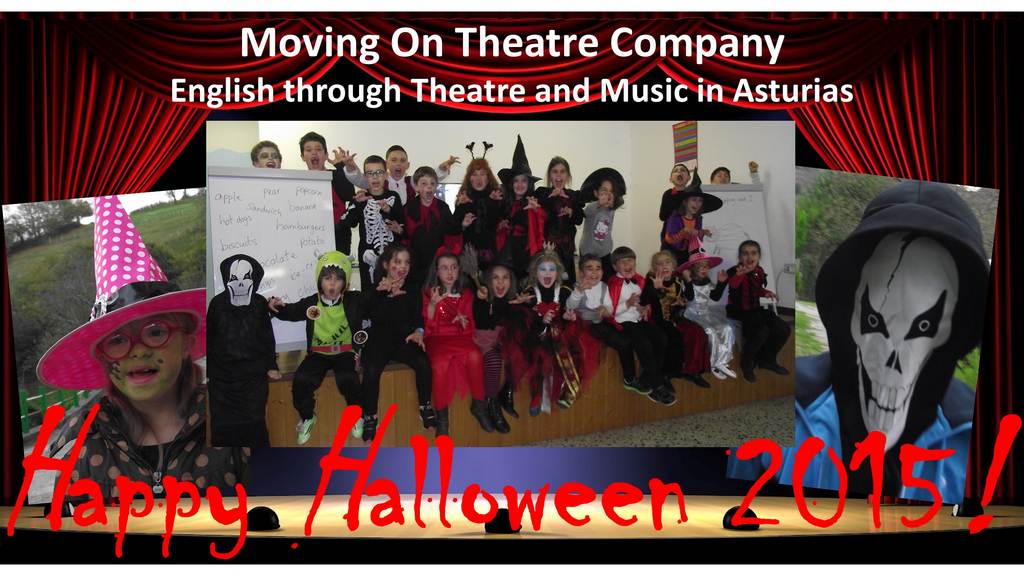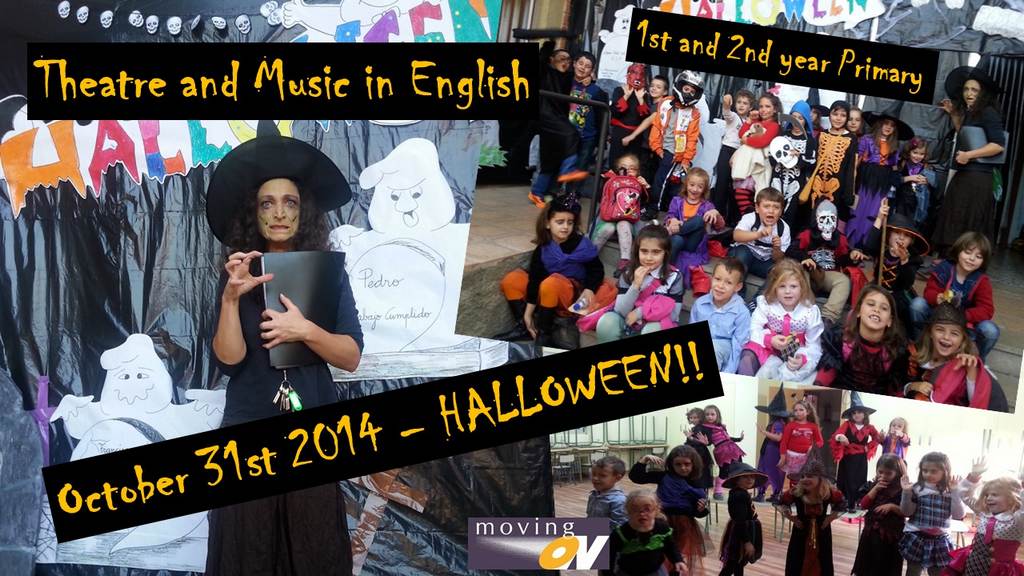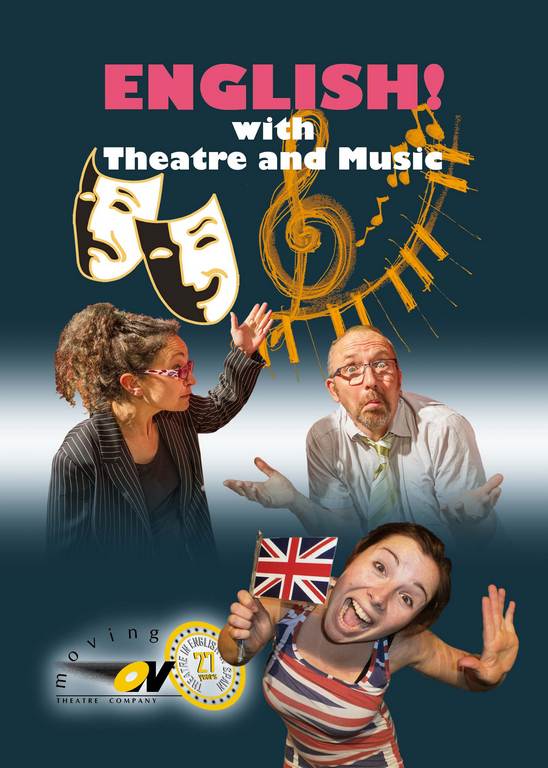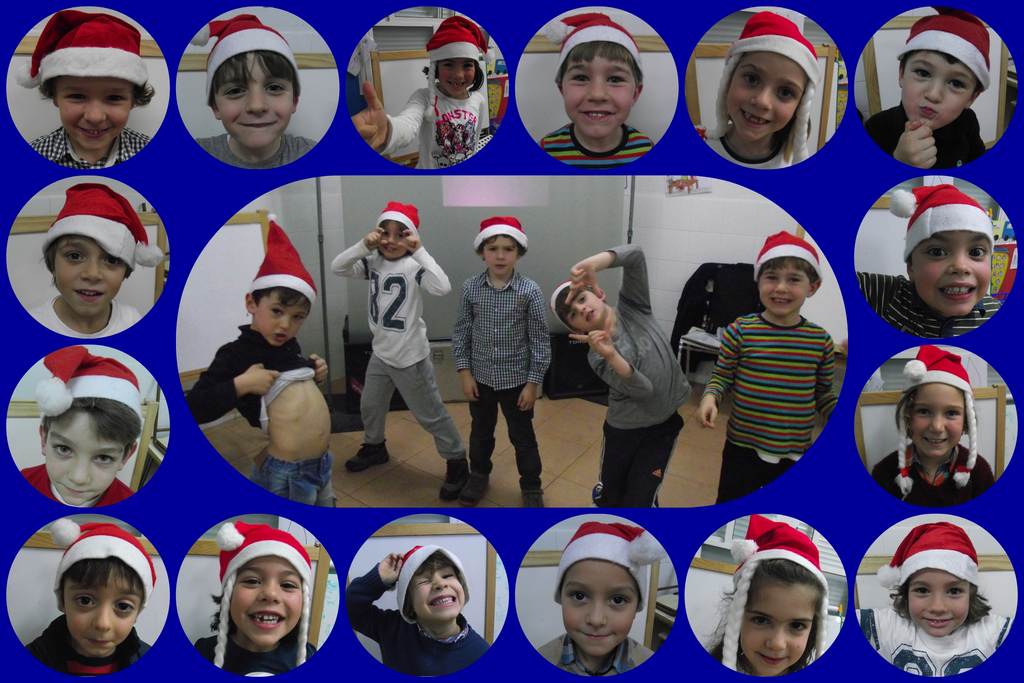 GOING UNDERGROUND
London, 2024. High pollution levels require drastic measures. Join Bob and Harry on the famous London Underground in an amazing adventure of comedy, music and protest to convince world leaders that we still have time to save our world.
.........
In 2021-22 we will return to the stage with presential theatre. If there are any restrictions, we will adapt. If we have absolute normality, our participatory theatre will be back with even more comedy, music and themes of social interest. Whatever happens.....we will see you again in the theatre!
..........
A funny, musical look at superstitions. The show involves us in taking care of the environment to save the world from an ecological disaster, and reminds us that our future is not just a question of luck.
..........