Each academic year, a different show for Secondary and the EOI, and another for Primary. You can book your date in our "Book Online" section.
Secondary and Adults – Only Human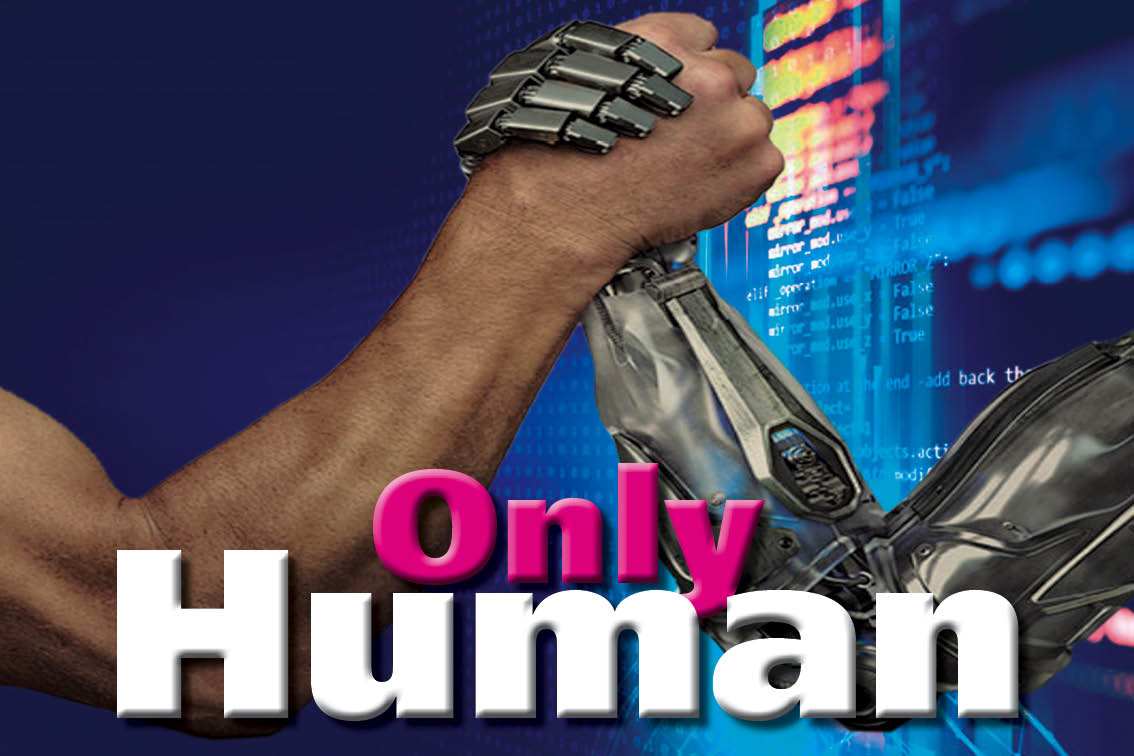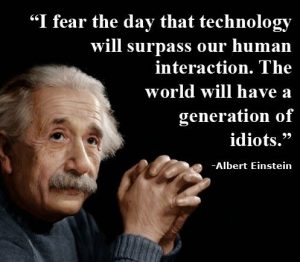 It's the year 2030 and the world is struggling to find a new economic and social balance with the unstoppable advance of Artificial Intelligence and new technologies. We tell the personal and very human story of two friends, Bob and Harry, who get together after many years working on their own projects. They both make great efforts to impress the other with their success and their achievements, but human weakness is very fragile and their stories begin to sound untrue.
When Bob's lies begin to unravel, we begin to see Harry's true situation of unpaid debts and we start to realise that these two characters are just two more victims of the advances in Robotics and the great technological transformation. Between us all we will try to solve their problems with humour, music, positive participation…… and a whole lot of humanity.
For Secondary, Bachillerato and Adults. Maximum Audience: 300. Duration: 65 minutos. Teaching Material with 9 listenings included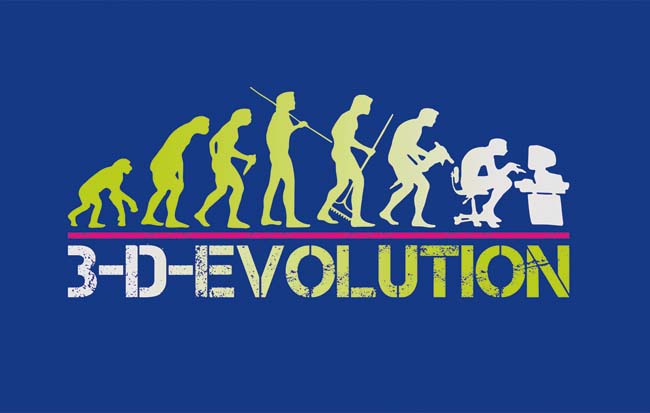 "Man is still the most extraordinary computer of them all" – John F. Kennedy
The Olympic Games, London 2012. In an old Cinema Hall in London the Games are to be transmitted live and in full 3D for the millions of international tourists that have arrived in the city. However, something is not right, and the computer that is supposed to coordinate everything is behaving in an inexplicable fashion.
When the "Computer Engineer" turns up to solve the problems a whole series of mishaps, mis-understandings and hidden secrets make repairing the machines and opening the cinema impossible. But the Games must be transmitted whatever happens and the owner of the cinema and the Engineer will have to use all their human qualities to beat the computer.
"3D-Evolution" is a fast-paced dynamic, participatory musical comedy that tries to show that the human being is, and always will be, the most extraordinary computer of them all.
For students from 3rd year Primary upwards. Duration: 50 minutes. Maximum Audience: 300. Complete Teaching Material that includes the two songs sung live in the show.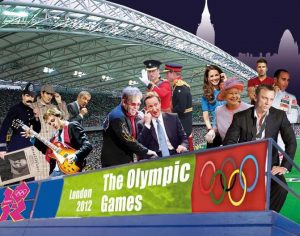 "Los chicos se lo pasaron genial. Muchas gracias por todo. Espero que nos veamos el próximo curso."
Adela Amores – Profesora de inglés
IES Valle del Tiétar – Arenas de San Pedro (Ávila)

"la participación de los mismos alumnos en la obra es una iniciativa muy positiva, que hizo que se sintieran más motivados para el aprendizaje de la lengua…"

Conxita Badia


Jefa del seminario de Lengua Inglesa – IES Torredembarra (Tarragona)

 
"Dinámico, con humor inteligente e inteligible para todos los niveles de la escuela…..¡Genial!" "
 Ana López
Profesora de inglés EOI de GETAFE

"Steve Jesson……todo un hombre-orquesta."
EL MUNDO

"..me sorprendió mucho la energía y las ganas con la que se puede lograr hacer sonreír a muchísima gente"
Soufian Boussouf Himmiten, alumno de IES Puig Castellar
Sta. Coloma de Gramenet (Barcelona)

"Debo felicitaros por vuestro excelente trabajo y fantástica actuación. Los actores han sido realmente estupendos, comunicativos, expresivos, divertidos y se han dejado la piel para agradar a nuestros alumnos" "
Marta Riera, profesora de inglés
IES SA Palomera – Blanes (Girona)
"Estuvieron ayer aquí los chicos y ¡resultó genial! Estuvo muy animado y divertido y lo pasamos estupendamente bien…¡Muchas gracias y hasta la próxima!""
Patri Fernández Alberca
EOI Alicante