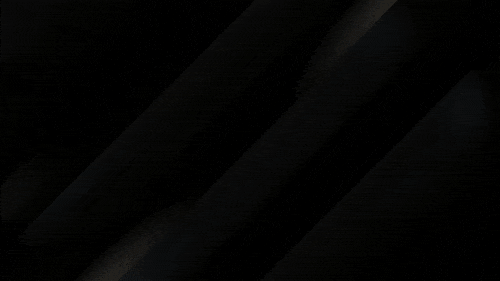 "Los chicos se lo pasaron genial. Muchas gracias por todo. Espero que nos veamos el próximo curso."
Adela Amores – Profesora de inglés
IES Valle del Tiétar – Arenas de San Pedro (Ávila)

"la participación de los mismos alumnos en la obra es una iniciativa muy positiva, que hizo que se sintieran más motivados para el aprendizaje de la lengua…"

Conxita Badia


Jefa del seminario de Lengua Inglesa – IES Torredembarra (Tarragona)

 
"Dinámico, con humor inteligente e inteligible para todos los niveles de la escuela…..¡Genial!" "
 Ana López
Profesora de inglés EOI de GETAFE

"Steve Jesson……todo un hombre-orquesta."
EL MUNDO

"..me sorprendió mucho la energía y las ganas con la que se puede lograr hacer sonreír a muchísima gente"
Soufian Boussouf Himmiten, alumno de IES Puig Castellar
Sta. Coloma de Gramenet (Barcelona)

"Debo felicitaros por vuestro excelente trabajo y fantástica actuación. Los actores han sido realmente estupendos, comunicativos, expresivos, divertidos y se han dejado la piel para agradar a nuestros alumnos" "
Marta Riera, profesora de inglés
IES SA Palomera – Blanes (Girona)
"Estuvieron ayer aquí los chicos y ¡resultó genial! Estuvo muy animado y divertido y lo pasamos estupendamente bien…¡Muchas gracias y hasta la próxima!""
Patri Fernández Alberca
EOI Alicante


Change the Channel
Last seen in 2016. When you are not given an opportunity because of your gender, you must fight for your rights!
Music, comedy and audience participation combine in this story of a girl's determination to be valued for her talent and ability and beat discrimination and inequality.
In 2022-23 we continue touring our participatory theatre with even more comedy, music and themes of social interest. In your school or local theatre or cultural centre....we'll see you on stage!
You Can't Stop My Dream!
Last seen in 2015. A potential disaster becomes a golden opportunity in this story of ambitions, hopes and dreams
With music and comedy and the essential help of the audience, Harry's dream can come true!